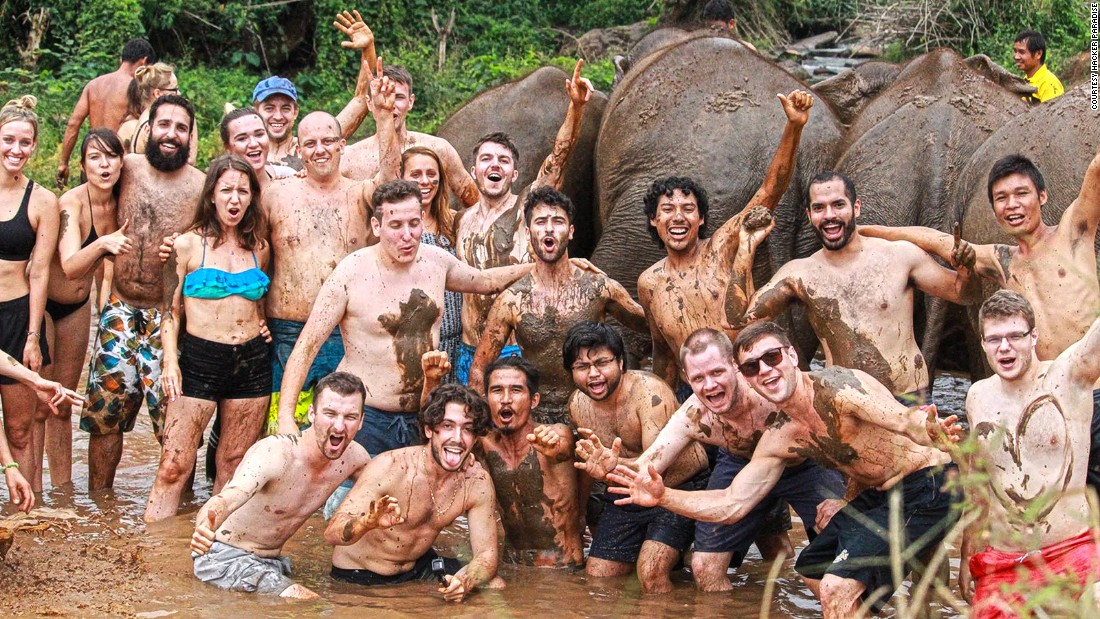 ( CNN) Wish you could relocate your cubicle to a beach in Thailand? Join the society.
It seems like remote work is on everyone's brain lately.
In the US alone, 37% of employees say they telecommute — up from 9% in 1995 — according to a 2015 Gallup poll.
And that digit is expected to increase in coming years with a new generation recruiting the workforce.
JUST WATCHED
Technology and the future of travel