Bradley Wiggins, the 2012 Tour de France winner, has given the most complete rationale yet for the controversy over his legal implement of censored medications to the Defender William Fotheringham. This is the full transcript of their interview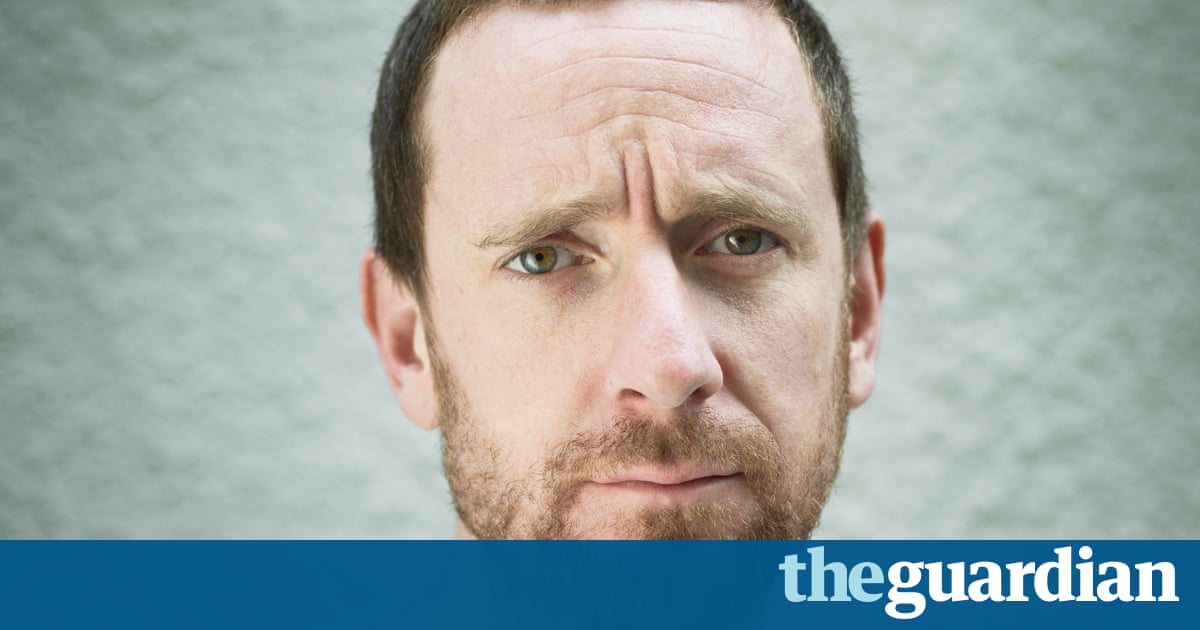 William Fotheringham: Brad, can you show about the allergy which is behind these TUEs ?
Bradley Wiggins: Ive got a history of allergy to pollen. Ive got a timeline. Ive been racking my psyches for the last few days right back to the first time I had real problems with it, troubles it was generating me in races. The 2003 Giro was the first time I really strove with it, the first time Id gone to a three-week stage race and noticed it, a noticeable change to action. More than that, when I had a severe attack, the day after I was wiped out[ Wiggins was eliminated from the 2003 Giro after the 18 th theatre where he was outside the time limit ].
WF : What exactly is it? BW : Uncontrollable sneezing, runny nose, watery seeings, the advise to rub my seeings incessantly, and in doing that the eyes becoming bloodshot extreme. My breathing grew restricted, like wheezing through a straw at times. The first being I certainly consultation with this and made aware of it was Dr Roger Palfreeman who was the then British Cycling doctor. All that would be on my medical records at BC, I assume.
I ended a series of lung operate tests in 2003 in his office, the results of which were transmitted to the UCI and he pushed hard-boiled with the French Federation I was racing for a French unit at that time and the UCI. Im not sure what it would have been called but it was the equivalent of todays TUE. Back then at a pro team it would be written in your health volume, it would be for two inhalers, fluticazone and salbutamol it was the red inhaler mostly. It was all agreed, stamped off and sent to the French Federation.
In 2004 I went through the same process again, but I requirement authorisation to compete at the summer Olympics under IOC doping regulations. So I had to complete another series of lung office research, at the Manchester velodrome conducted by Andrea Wooles, who was in charge of that. Shes now married to the Canadian act head Richard Wooles.
Again, I did the lung operate measures, all was hole and I got authorisation from the IOC. From 2005 to 2008 those applications were reincarnated each January to cover me for the season. They were all done by Roger Palfreeman, because I was journeying for three different crews through that era.
So my continual touch-base was always back in Manchester with BC, because of its own language happening. The French doctors were always changing. By 2008 I was with the American team High Road, again there was a series of different doctors so it was always easier to deter that continuing with the doctor[ at BC] so there were no mistakes. Every January I was attested to use these inhalers.
Then up to 2009, I assembled Garmin, another American unit. Through that year I had contact with various members of Garmins medical crew at races, but my main point of contact remained Dr Roger Palfreeman. In that span it was always Roger.