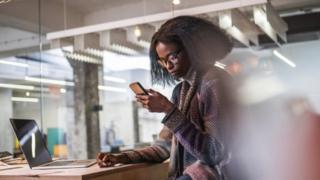 After Simon Cowell exposed he hasn't exploited his mobile phone for 10 months, the BBC speaks to others who have also trenched their devices.
Damian Wilson discovered he no longer requirement a mobile where reference is accidentally sagged his into a river.
The musician was climbing aboard his house craft on the River Thames where reference is heard a raucous sprinkle, which was quickly followed by a sinking feeling – for both him and his unfortunate phone.
"I was dependent on it, " he reminisces.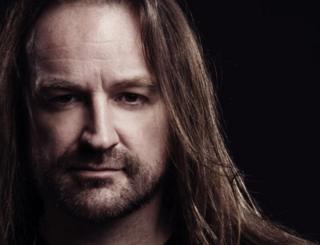 But 14 a few months later he is still to supplant it.
"I'm not controlled by a mobile phone now, " the 48 -year-old father explains.
"A lot of the time "youre feeling" these devices are restraining your life and the dependency on it is draining."
He acquires friends' telephones if he needs to draw calls and "always procures a way" be left in contact with friends and family.
Being phoneless makes he has also eliminated social media from his life.
"At first social media was very exciting, but I actually think it's an wasteful commitment, " Mr Wilson contributes.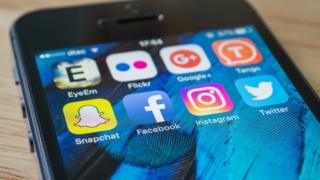 "I feel free, I'm living life. These inventions are a huge distraction.
"Since I lowered my phone in the Thames, I've never had a situation where I've bid I had a mobile."
And he is not the only one. Annie Makepeace says she felt liberated when she stopped applying her phone.
The 70 -year-old retired teacher from Cheshire holds it's "taken a lot of stress out of my life".
Ms Makepeace writes notes with a fountain pen, employs a regular camera to take situations and has a computer to check her emails on.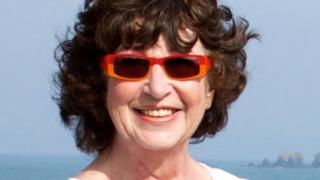 She stopped applying her phone after being harassed with calls about a kids club she was involved with.
One parent in particular preserved reverberating her even though hers was not the right digit to call.
"People just assumed I was available all the time, " she says.
"I loathed the anti-social expectation that I'm at anyone's beck-and-call, 24 hours a day, at the end of phone calls – it's like being on a retractable pup lead.
"I feel an sickening fortune happier, I'm not on edge."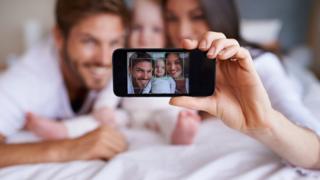 Another woman, who wanted to be known exclusively by her first name Carolyn, says she made the large-scale switch-off some 20 years ago.
Phones have become like a "fifth limb", says Carolyn, who says meets "so many people" rejecting one another on civilizes or in cafes because they are looking at their mobiles.
The 70 -year-old from Pevensey Bay in East Sussex adds: " Life is far simpler without one."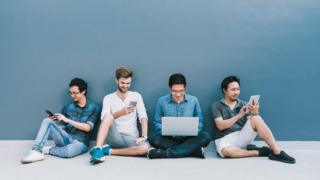 But one serviceman who departed 18 months without a smartphone is exactly why he eventually resorted to his old ways.
Sarfraz, a schoolteacher from Leicester, had been using an old-time Nokia after losing his smartphone on a holiday.