As House of Cards returns we look at how Frank Underwoods sound bites hold up against Trumps and more importantly, if you can tell them apart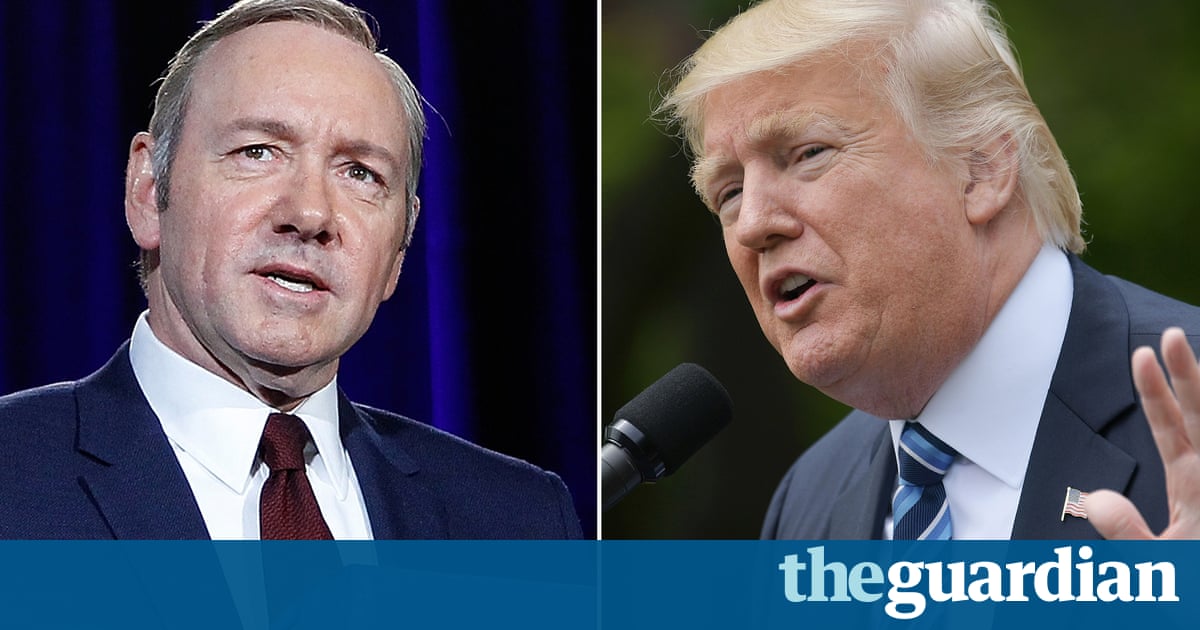 The leader of the free nature is a audacious narcissist, backed by a unit of underlings who would literally walk over your face without a second thought if it got their boss four more times in the Oval Office.
Excellent, but let me ask you this: was I exactly referring to Donald Trump or Frank Underwood? Its hard to tell, isnt it? True, Underwood is a fiction, the key booster of the TV drama House of Cards, while Trump is in charge of the worlds most terrifying military arsenal. But they have so much in common – a free and easy position towards the truth, an approaching to ascending the greasy pole that flouts the regulations of seriousnes and a see of the basic moves of Niccolo Machiavellis philosophy.
To celebrate House of Cards fifth season, which starts this week, heres a test to see if you can tell the Donald from our Frank.