Last summer, Lance Hart shot dead his wife, daughter and himself, four periods after their own families had left him. His sons talk frankly about life before and after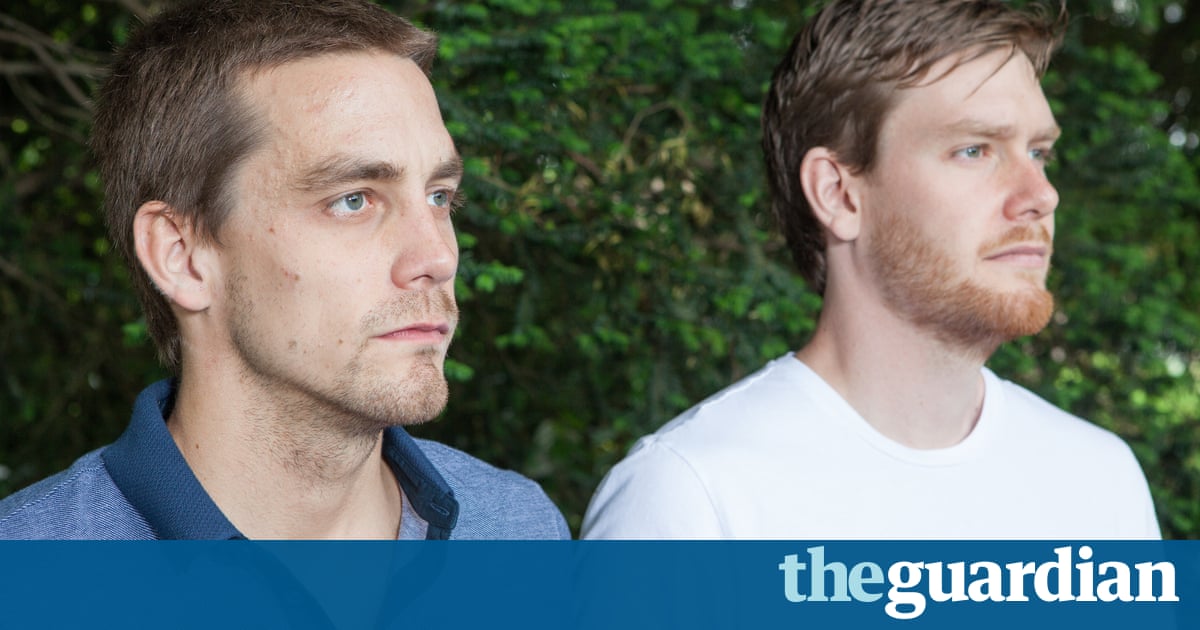 On a very warm summertime period last July, Claire Hart and her 19 -year-old daughter Charlotte croaked for an early morning swim at their local recreation centre in Spalding, Lincolnshire. It was a trip they made often, only a short drive from their home in the hamlet of Moulton. Claires son Ryan has only bought his mother a swimming pass as a present.
At 9am on 19 July, mom and daughter left the pond and cleared their road back across the car park to their off-color Toyota Aygo. As they approached the car, a soldier crawled out from underneath it: Claires husband and Charlottes father, Lance Hart, whom the pair had left five days earlier. Now he held up a single-barrel shotgun and shot Claire three times. He then reloaded the grease-gun and film his daughter, before turning the gun on himself.
Alex Marchant, a manager at the athletics core, ran outside where reference is listened the first slam, reckoning it was a vehicle backfiring. In the interval, he saw Lance with the artillery in his hands. When he got to the car, he recognised Charlotte lying on the field. In her final moments, as Merchant cradled her, she told him, It was my dad who shot me.
Armed men arrived at the vistum, where paramedics attempted to resuscitate them, but it was too late: Lance was dead, and Claire and Charlotte had lethal traumata; neither could be saved.
In the confusion that followed, police applied local schools on lockdown. Residents were alerted to stay inside and lock their openings. Spalding initiated to trend on Twitter, and people theorized whether there had been a terrorist attack.