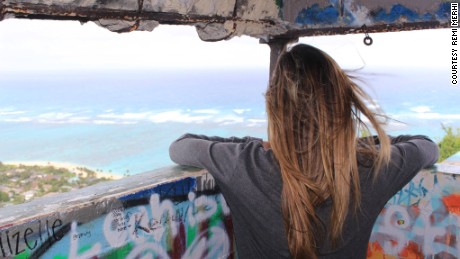 ( CNN) After breaking up with my Australian boyfriend, I was left with nothing but anguish and a plane ticket Down Under. The ticket was bought a few months prior, intended for a reunion with my fan over the holidays. Instead, the last leg of the flight was canceled and my layover, Hawaii, became my brand-new destination
The consolation trip was not properly scheduled. I hadn't sorted out adaptations or an itinerary, and nothing of your best friend had season or coin to accompany me.
Despite everything, off I ran. I simply got on the plane in Atlanta and made up the remainder along the way.