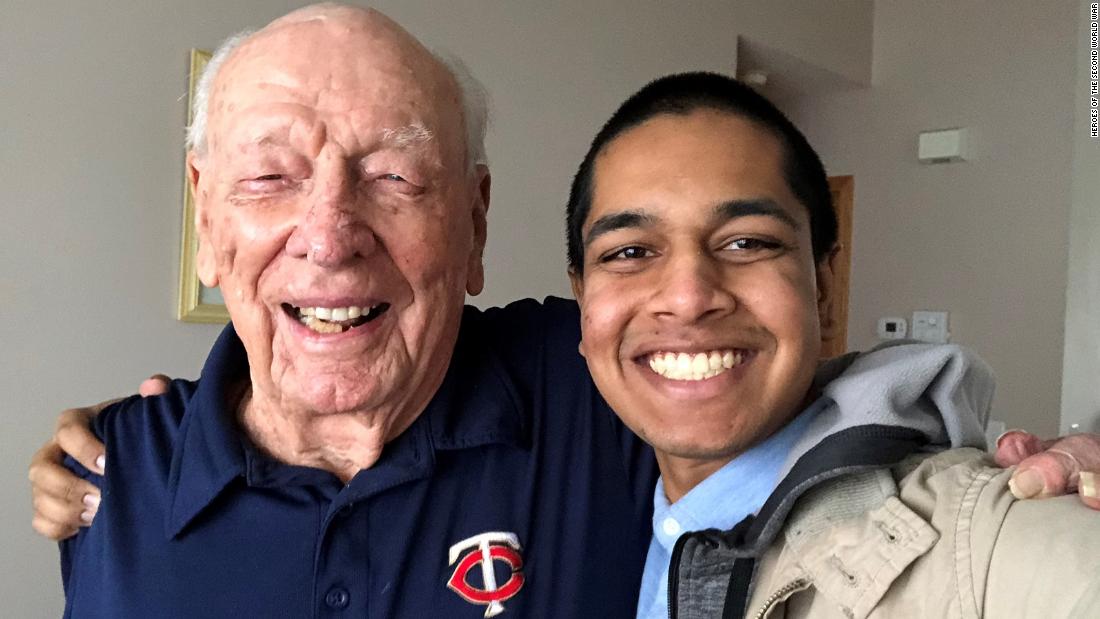 ( CNN) Ever since he was little, Rishi Sharma has enjoyed learning about the Second World War. Now he's taken his affection a big step further.
In the past four years he has traveled to 45 states and Canada to interview more than 870 veterans.
But Sharma, who considers these veterinarians his real-life history notebook, is still go looking for more.