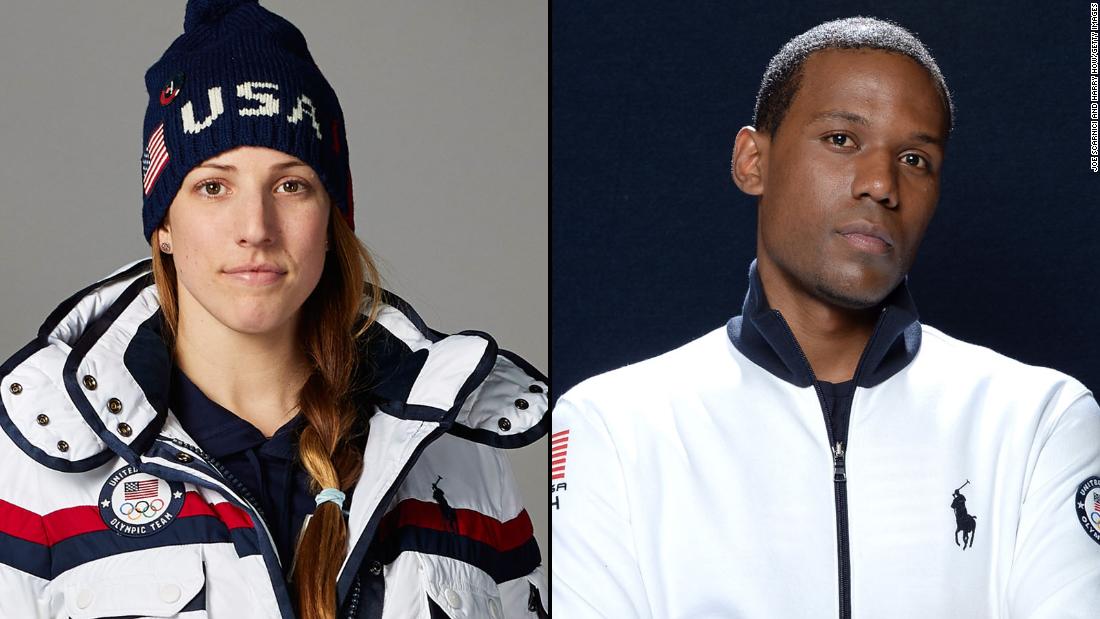 ( CNN) The Winter Olympics haven't even officially started yet, and we already have our first controversy — and it's over who'll carry the US flag in the opening ceremony.
On the other is Shani Davis — a decorated quicken skater and five-time Olympics qualifier.
The flag bearer is normally chosen in a recorded vote of the eight US winter sport federations, which represent biathlon, bobsled and skeleton, bending, flesh skating, hockey, luge, ski and snowboarding, and quicken skating.