When parcelling your bags for an epic undertaking, a camera is the most vital accessory.
Don't imagine us? Take a look at the Travel category for the 2016 Sony World Photography Awards.
Though the overall winners of the rival won't be announced until April 21, the recently announced shortlist includes lush photos from categories like Architecture, Nature& Wildlife, Candid and more. But no category captivates the combination of escapade, natural beauty and cultural activities fairly like Travel.
Below, a selection of travelling portraits with captions from photographers who submitted their work to the Sony World Photography Awards. They evidence a world-wide merely begging to be explored.
West Bengal, India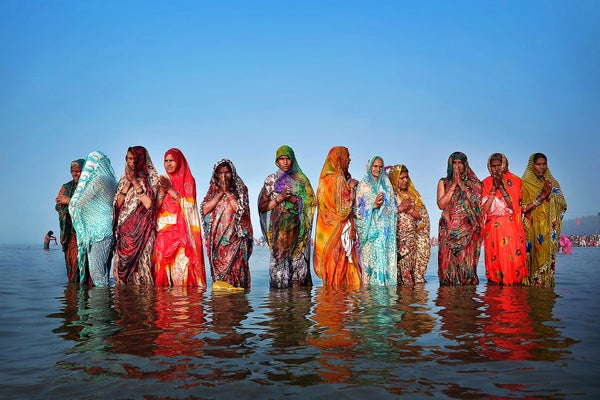 Abhijit Banerjee