Amadou Sumaila demonstrates granted permission to share character in which he explains how and why he left Mali and arrived in Sicily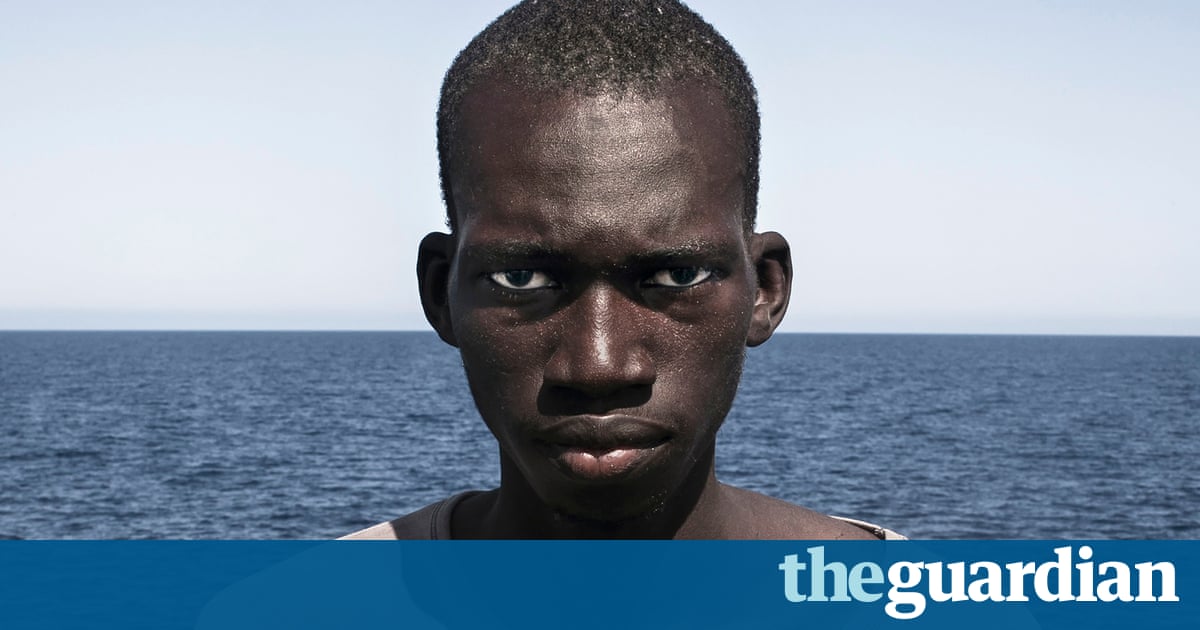 Amadou Sumaila are members of 118 parties rescued from an inflatable ship drifting 20 miles off the Libyan coast on a clearly defined, calm morning in August last year. The kind of daytime for which people smugglers hope and their passengers pray.
The young Malian and more than 363, 000 other migrants and refugees traversed the Mediterranean to reach Europe in 2016. Like many of them, Sumaila had never seen the sea, never imagined that so many parties could be crammed into a small ship and never thought it would be so hard to breathe.
They were starting to think about extinction when daybreak arrived, followed by a craft from the German NGO Jugend Rettet. The crew of the Iuventa had come to save lives, but one of its passengers, the Spanish-Iranian photographer Cesar Dezfuli, had come determined to preserve faces.
Once the 118 were safely aboard, Dezfuli asked if he could take their pictures.