Since the ice age, a chain of islands in north Sweden has been emerging from the sea, generate a beautiful, if strange, wilderness for baby-walkers, campers and kayakers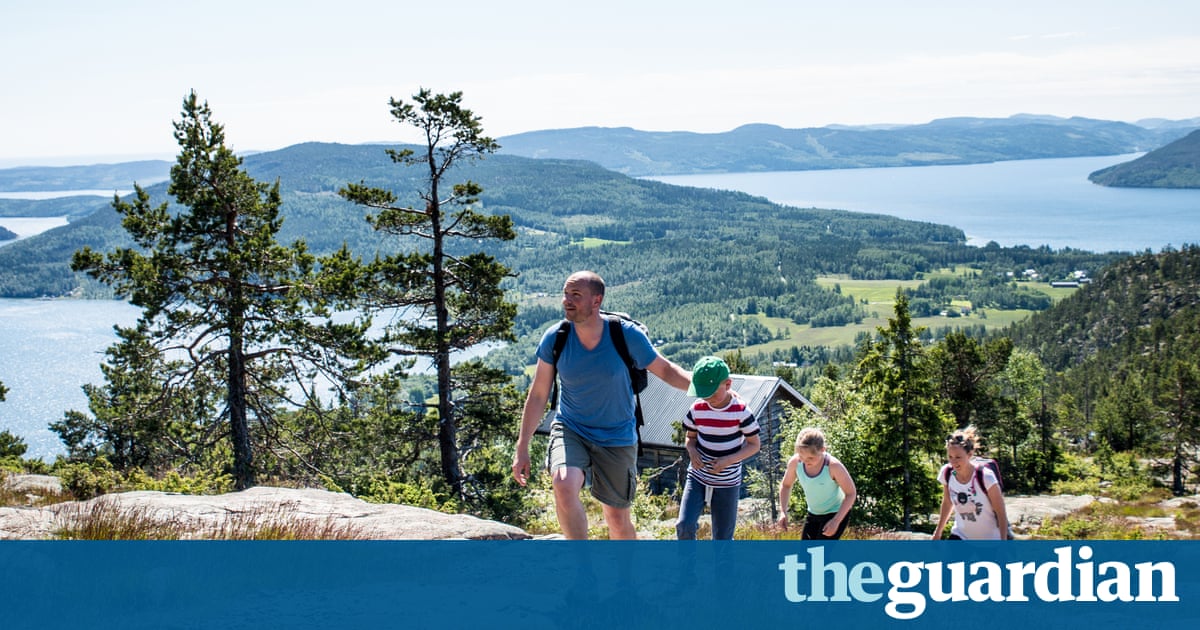 From the sea shore, the path had been rising steadily up the hillside, twisting and changing through dense wood, when unexpectedly it opened up on to a immense clear of cobble-sized stones. I had wasted the previous hour sweating up the mountainside, yet it detected as if I were back on the coast, gazing across a rocky beach at low tide.
I wasnt too far wrong: this was in fact an ancient seabed, one of many ludicrous features of the Swedish High Coast in the Gulf of Bothnia, the topmost part of the Baltic Sea, 500 km north-east of Stockholm. Its a wild and primarily unsettled scenery of flat-topped mountains, dense evergreen forests, ponds and ducts that is, quite literally, on the rise.
During the most recent ice age, this region was humiliated by a 3km-thick layer of frost. But when this began to defrosted 9,600 years ago, the property began to rise in a process announced isostatic rebound. It has been growing at a rate of 8mm a year ever since, leading to an ever-evolving archipelago gradually emerging from the sea. It was proclaimed a Unesco world heritage site in 2000.