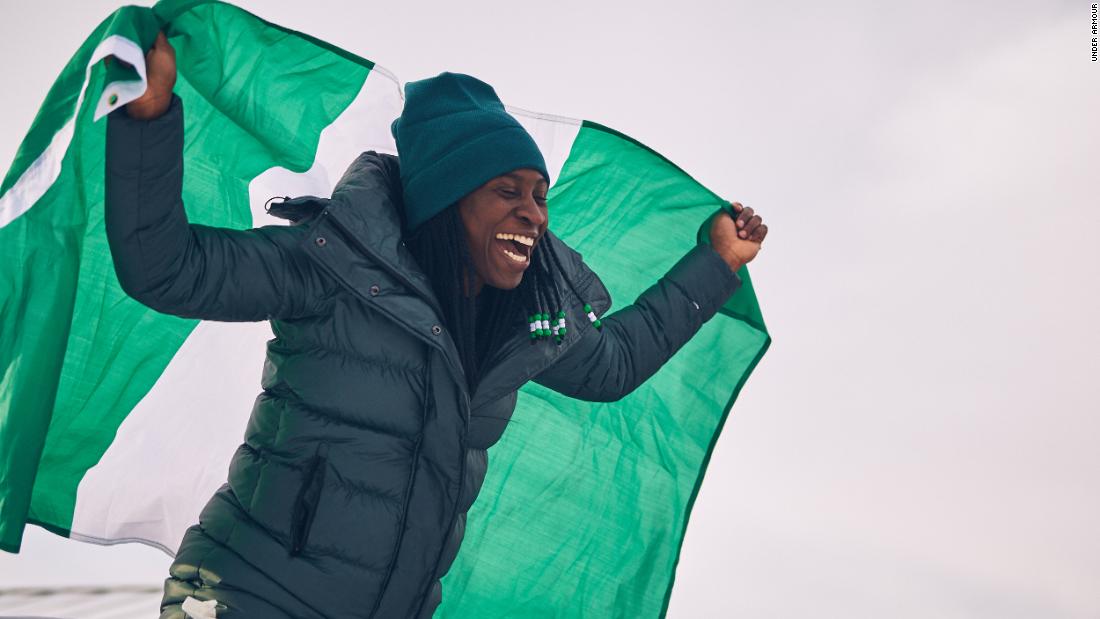 ( CNN) She stroked a sled for the first time in September 2017. By January 2018, she had is eligible for the Winter Olympics.
The last-place few months have been a "whirlwind" for the 36 -year-old Nigerian, but her neighbourhood at PyeongChang 2018 is the fruit of a "lifelong dream."
"I felt I would be a summertime Olympian but a second luck came about through the boast of skeleton, " Adeagbo tells CNN.
Simidele Adeagbo: Nigeria's skeleton hope