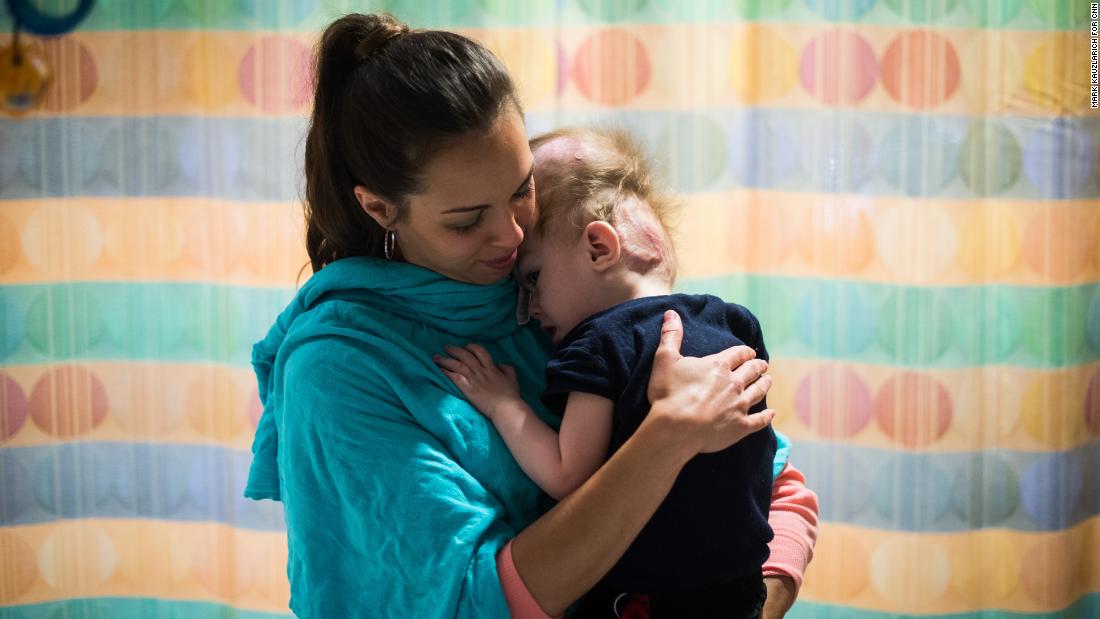 Valhalla, New York( CNN) Nicole McDonald eases her silver-tongued minivan across Bear Mountain Bridge and robs a right onto the steep two-lane superhighway.
The road spins like a snake up the mountainous inclination, an old-time street where the road's side blends into beautiful greenery and perilous cliffs overlook the Hudson River. Where your knuckles divert white from clutching the steering wheel and a bow flourishes in your belly.
Nicole obligates this trip-up every day from her home in upstate New York to assure her twin sons, Jadon and Anias. The 21 -month-old boys are at Blythedale Children's Hospital 40 miles to the south, where they've been undergoing reclamation since mid-December. The twins, born assembled at the head, captured the world's attention after a marathon surgery to separate them last fall.
Watch "Separated: Saving the Twins, " an exclusive one-hour special hosted by CNN Chief Medical Correspondent Dr. Sanjay Gupta, tonight at 10 ET on CNN.
The journey to go read them, Nicole announces, is similar to the one her sons have been through: setbacks and wins, nerve-wracking and awe-inspiring.
A 360 look inside the operating theatre during the course of its boys' surgery