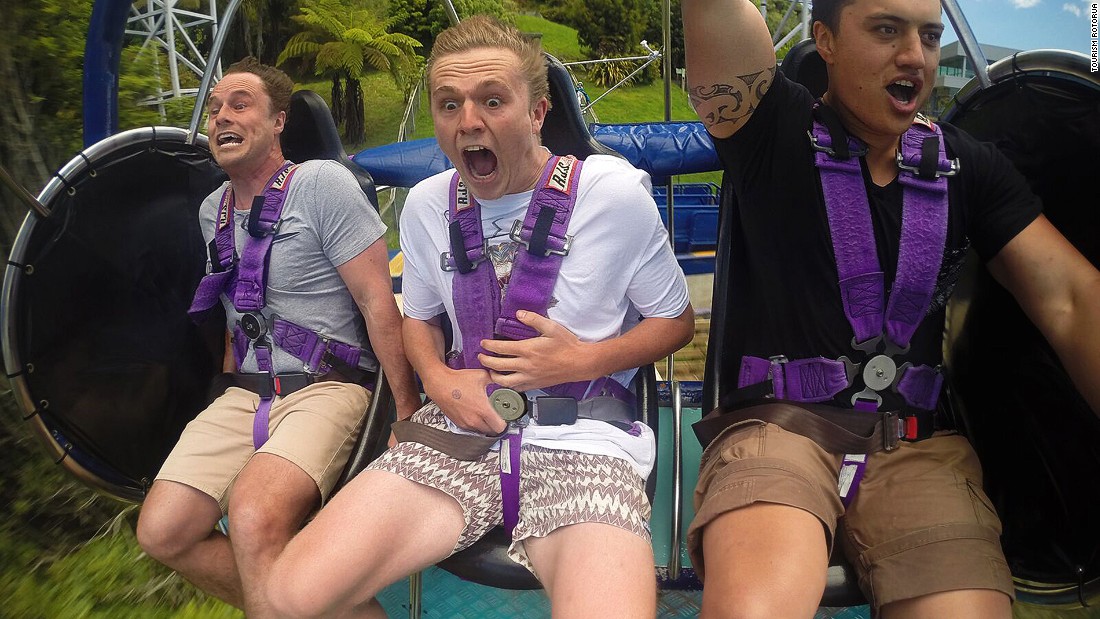 ( CNN) Rotorua, on New Zealand's North Island, was attracting international tourists long before "Lord of the Rings" director Peter Jackson prepared the country's landscape irresistible to the world.
Though the stunning place is no more, Rotorua has re-invented itself as the adventure capital of North Island.
The unique combining of groves, reservoirs, geothermal work and Maori culture shapes it a must-visit on any North Island tour.