Along with a 20 th anniversary remastered form of OK Computer, OKNOTOK will contain rescued fabric from the time of the books release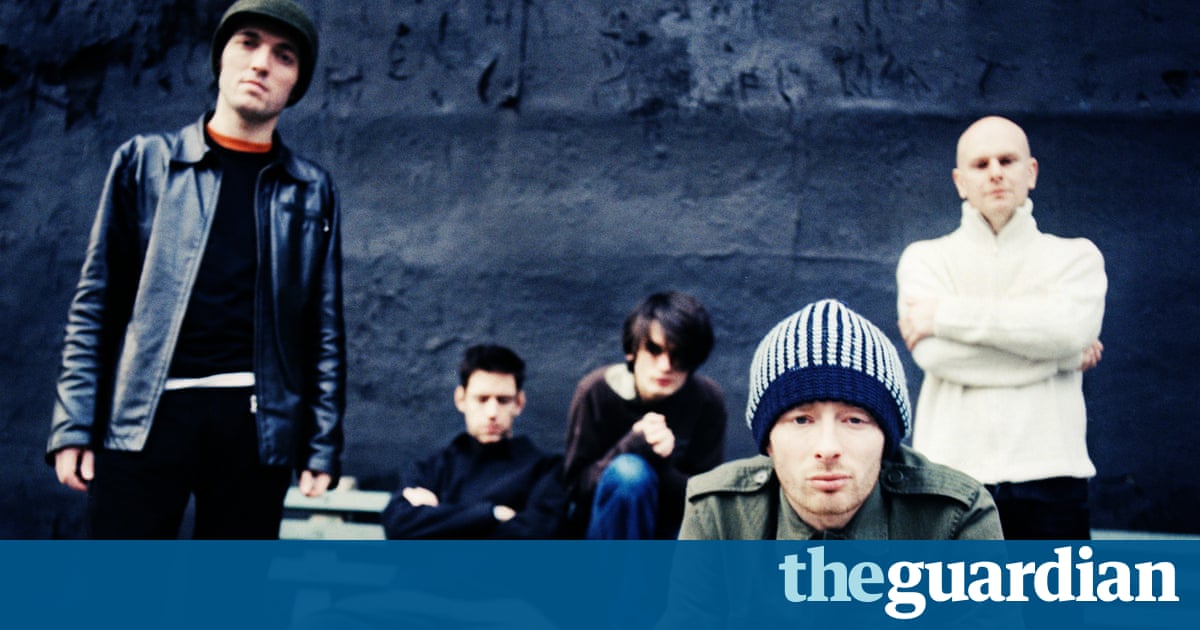 Radiohead will observe the 20 th anniversary of OK Computer with OKNOTOK a bumper liberation boasting a remastered form of the original evidence, as well as B-sides and three previously unreleased tracks.
Released on 23 June through XL Recordings, OKNOTOK will include eight B-sides in total, as well as love favourites I Promise, Lift and Man of War, previously known as Big Boots racetracks played regularly during the course of its 1996 tours and considered lost classics from the Radiohead roof. A press release described in the accumulation of archive sungs as rescued from defunct formats, prised from dark cupboards and brought to sunlight after two decades in cold storage.
Rumours of the anniversary edition of the 1997 book have been spreading since OK Computer-style posters were spotted of all the countries last week, and a brand-new video, posted by the band on social media on 1 May, divulged an spooky image of a flash computer screen, while the spokesperson of a young girl performs the lyricals to a somewhat neutered form of OK Computers Climbing Up the Walls.
Radiohead love have come to expect a reworked repository carol on each book A Moon Shaped Pool featured True Love Waits from 1995, for example. In 2016, Jonny Greenwood told Dutch website 3voor12 that the band had been working on Lift, with their administrator tip-off off the interviewer about the rise of this track. He genuinely said that? Its a administration favourite. What parties dont know is that theres a very old chant on each book, like Nude on In Rainbows. We never find the right plan for that, until then. Lift is just like that. When the idea is right, it bides right. It doesnt truly matter in which form.
Those who purchase the physical boxed exhaust get a hardcover book containing more than 30 artworks, some of which have never been investigated before. It will also include a notebook containing 104 sheets from Thom Yorkes library of scrawled memoranda of the time, a sketchbook containing 48 pages of Donwood and Tchocks preparatory activities and a C90 cassette mixtape compiled by the band, taken away from OK Computer session repositories and demo strips.