The music director of the Baltimore and So Paulo symphony orchestras on evening project and getting by on short sleeps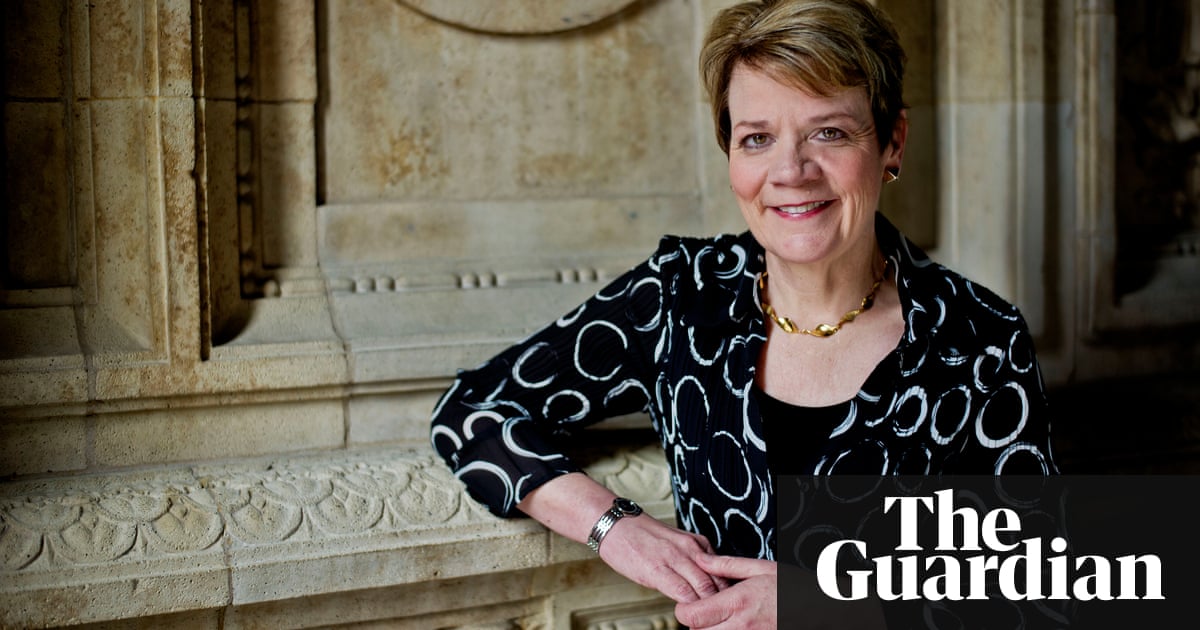 Sleep
I don't have too many issues with sleeping. My prime commute is between Baltimore and Sao Paulo, as I am the music director of the Baltimore Symphony Orchestra and the Sao Paulo Symphony Orchestra, and the time regions almost line up. It's about making my body do what it needs to do; if I'm up at 2am I simply do some handiwork. The recent I get up is 6am and I go to the gym. The cross coach and flowing help me focus. When you do late-night concerts it's hard to get an early nighttime, so I'm fortunate I can get by on six hours' sleep.
Eat
At home in Baltimore, my favourite thought is to eat with my family. In Sao Paulo, there are some splendid restaurants. I'm a carnivore, so I do enjoy a steak. I like to eat something small, like a sandwich, before and after a achievement. Often people go out for dinner after a concerted effort, but I don't were sleeping after a big banquet late at night, so I avoid that if I can. I don't suck much alcohol; I don't like feeling impaired.
Work
I work for gratification. It doesn't feel like a burden. I have a good appreciation of what music I need to be studying for future actions. It emphasizes me out if I feel my meter is suddenly for preparation. You can't coerce relationships when you're working with a new orchestra. My alone relate is always for the composer and to do the best on his or her behalf. All the musicians are interested in is whether I'm genuine.
Family
My partner, the former trumpet musician Kristin Jurkscheit, is not playing in an orchestra any more. After studying for an MBA, she is working for a non-profit organisation concerned with hasten and equality. Our son, Auden, is 14. The teenage years are difficult to navigate. I need to be accessible and let him know that I'm thinking of him, and always contactable by telephone or Skype. Not that he ever does either! He is passionate about rock climbing and, as a result, most of our vacations include that.
Fun
I love to read and to get outside into sort. I experience learning communications, though I don't think I'm especially endowed. I'm moving from Portuguese back to German, which I previously contemplated. That's really all there is time for.
Marin Alsop will play-act at The Proms 2018, 13 July to 8 Sept. Interview by Susan Gray