Any company serious about addressing sexual abuse in the workplace should care about the womens leadership chink. And "thats one" route to repair it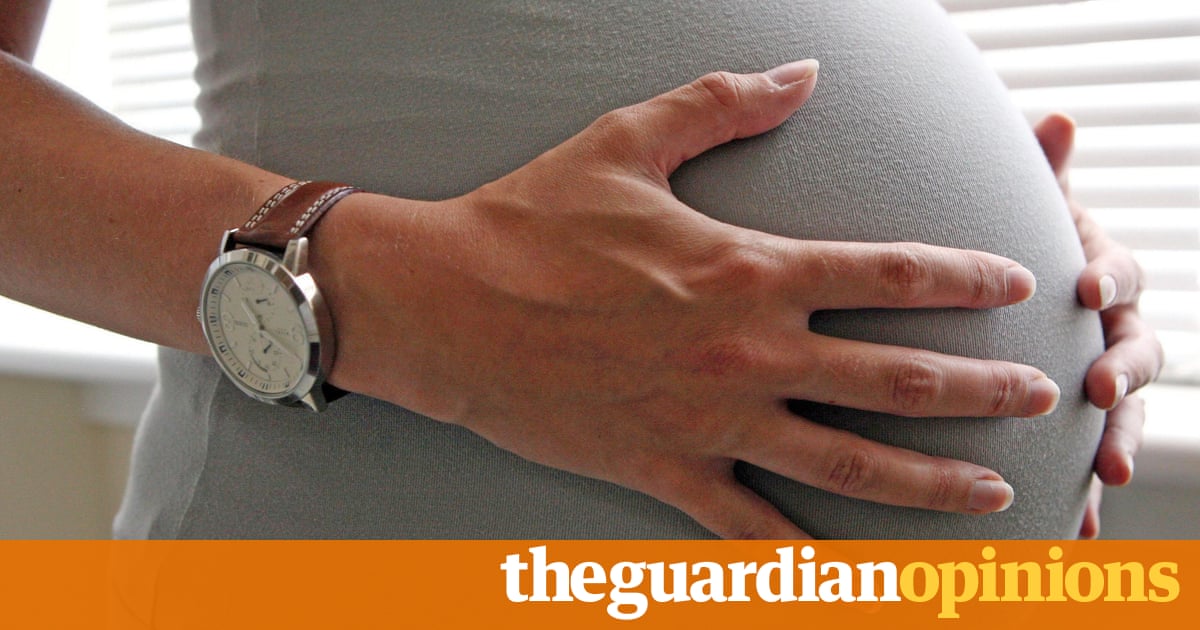 While the gruesome details diversify- rubs in hotel rooms, the button under the desk, boys literally merely evidencing their penises in the power- every #MeToo narration has something in common: strong guys working in industries with very few women in top leadership positions.
As the #MeToo conversation begins to turn towards solutions, we need to implement policies that address the barriers to women resulting. While women and men launch professions in equal digits, starting at around 30 their upward trajectories to leadership start to seriously and increasingly diverge, with women falling behind and men moving ahead. "Theres", of course, numerous confluent parts- bias, widespread harassment, paucity of mentorship- that contribute to this widening breach, but one sits out: caregiving.
Caregiving responsibilities- either as the mother of a recently arrived child or taking care of your own parents- are a heavy consignment to suffer while climbing the career ladder, and one principally held by wives. Women do the vast majority of unpaid caregiving in this county, expending twice as much period doing it as men.
Pew reports that mothers are twice as likely as fathers to say being a working parent has realized it harder for them to advance in their place or job. About 41% of labor moms say this, compared against half as many operating fathers.
In this same time period, where many ladies are attending for young children, many also become caregivers for aging mothers. About 20% of the female workforce in the US is catering eldercare. The Family Caregiver Alliance found that eldercare often conflicts with work for women. Of dames helping to care for a family member, 33% weakened work hours; 29% passed up a undertaking publicity, course or assignment; and 22% took a leave of absence.
When countries and companies have paid household leave programmes, women's workforce participation increases and the gender pay gap increases. When Google increased its give parental leave planned, for example, the rate of female turnover after maternity leave was reduced by 50% .~ ATAGEND When followers too have- and take- pedigree leave, gender equality proliferates both at home and in the workplace.
Any company serious about addressing sexual harassment in the workplace should care about the women's leader crack. And anyone trying to close that crack must apply paid meter for caregiving at the top of their to-do directory. But is in accordance with our research, they're not.
My organization recently surveyed7 0 of the most significant US employers to understand their paid kinfolk leave policies and practices. What we received was stunning. A astounding 36% volunteer no parental leave. And of those that do have parental leave programmes, exclusively 4% offering parental leave evenly to all parents. The eldercare portrait is even darker: merely two out of the top 70 boss offered any paid leave to meet broader caregiving responsibilities.
US business are at a serious world drawback when it comes to support for their employees with caregiving responsibilities. In nearly every other country in the world, maternity leave is a long standing and flourish our policies. In the absence of the reasonable and forwards thinking approach of plan like the currently proposed Family Act, boss are left to fill the gap in the US. As a upshot, merely 14% of working man providing access to even a date of paid leave to care for a brand-new child or seriously ill own family members.
And this accompanies us back to why women's leadership is so important. The two companies that stand out for their great paid house caregiving leave? Both have women at the top. Facebook, with COO Sheryl Sandberg, offers six weeks of family caregiving leave and Deloitte, with US CEO Cathy Engelbert, offers 16 weeks.
If you're an administration at a company that wants to make sure #MeToo doesn't happen to you, you crave women in leader. If you miss women in leader, paid pedigree leave offers a simple, pressing and timely solution to the barriers to women's equality. Clearly, it's time to give girls a chance to lead.
Katie Bethell is the Founder and Executive Director of PL+ US: Paid Leave for the US