Labour and National court New Zealand First leader Winston Peter who becomes kingmaker for third time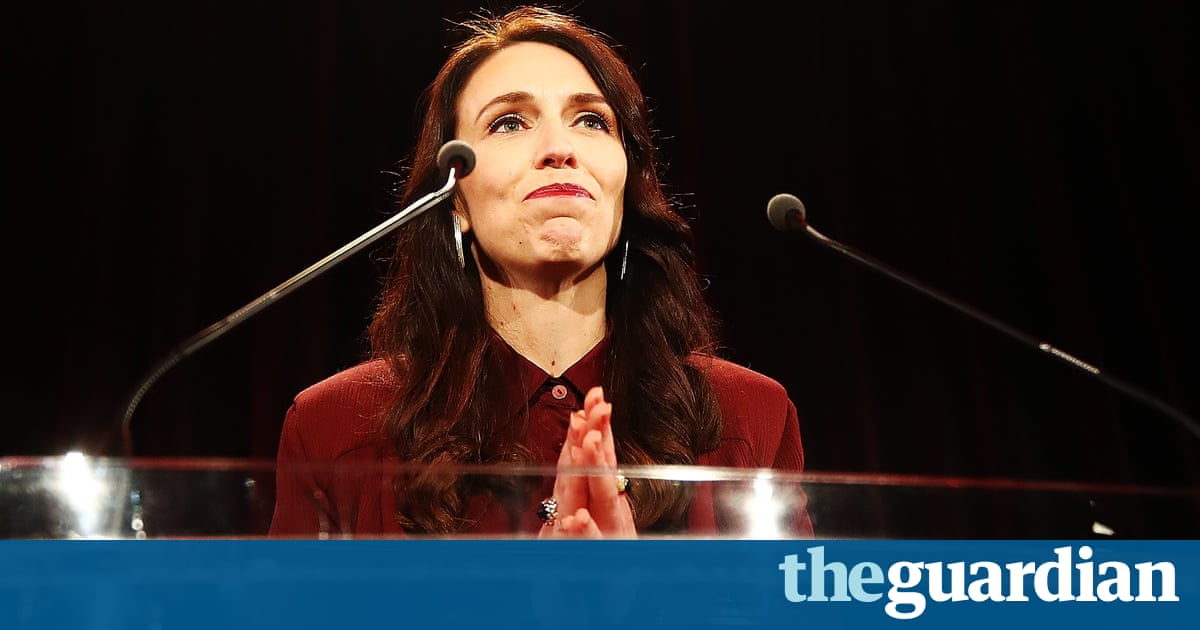 The future of New Zealand's brand-new government has been put in the hands of Winston Peters, a grouchy, anti-immigration legislator who favor fishing to politics, after election counting finished in the legislative elections.
Neither of the major parties- National, led by the incumbent "ministers ", Bill English, or Jacinda Ardern's Labour- fastened enough sets to words majority decisions authority in a frustrating poll on Saturday. National self-assured 46% of the voting rights, opening it 58 fannies in parliament, while Labour took residence 35.8% and 45 seats.
Both parties were scrambling to structure organizations with the minor parties in order to contact 61 seats and the ability to govern in the 120 -seat parliament.
Peters, the unpredictable leader of the populist New Zealand First party, became kingmaker after gaining 7.5% of the voting rights and nine sets, although not his own seat of Northland. The 72 -year-old lawyer made a teasing account to the media about his intentions before hastening to board the last ferry residence on Saturday night.
" As it countenances I believe we hold the balance of responsibility and we are not going to be hasty with that and we are not going to rush out and make a decision tonight ," said Peters, expressing from the inn in Russell where he accommodated his ballot party, hundreds of kilometres north of Auckland, where the major parties were staging their events.
" I will not make a decision tonight or tomorrow until I have talked to all of New Zealand First … that will take us some time.We invite you to be patient: don't ask us who we are going to go with ."