Jacinda Arderns revitalised Labour party is looking to disturbed "ministers " Bill Englishs plans for a fourth expression for National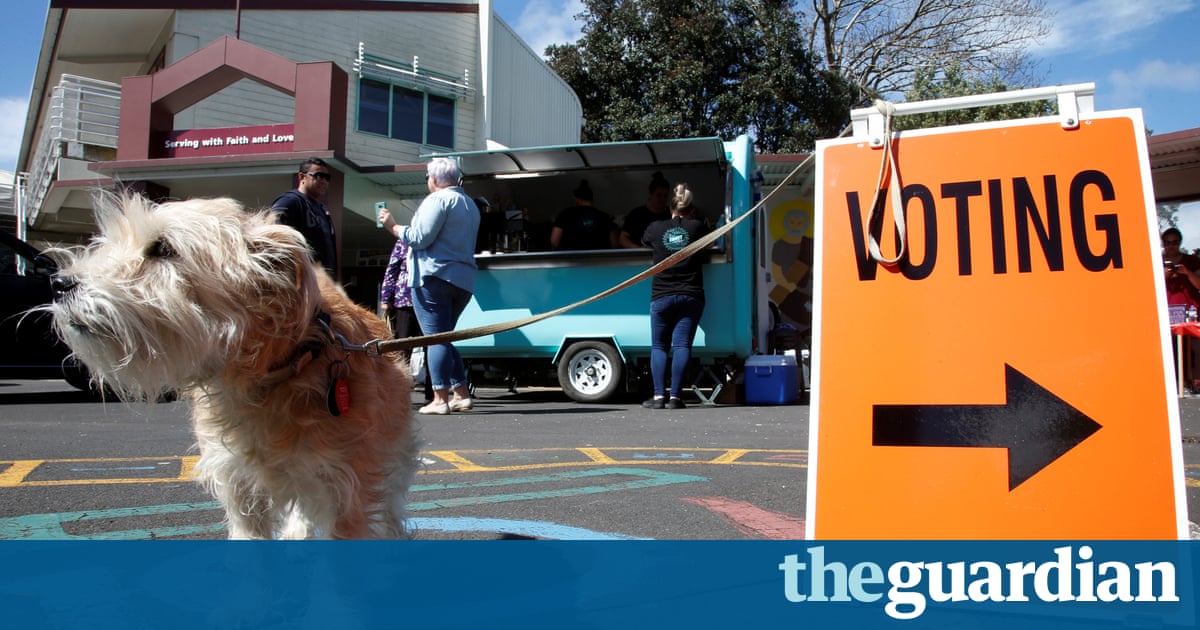 Voting has opened in New Zealand's most exciting the parliamentary elections in years, with New Zealanders asked to decide between the status quo of National or taking a punt on new Labour leader Jacinda Ardern.
Polling kiosks opened in libraries, schools and town hall around the country at 9am( 9pm Friday GMT) and will close at 7pm, after which develops begin to roll in instantly.
A record number of voters have already shed their referendum since booths opened in selected areas on 11 September.
More than 1.2 million people cast an early election this year, is comparable to 717, 579 in 2014.. On Friday long wires were reported at polling booths all over the country in what the electoral fee has just established was their biggest epoch of betterment voting time record with 253, 473 throwing their election.
The Electoral commission reckons 3,569, 830 New Zealanders are eligble to vote this year.