Early human relative lived at same time as Homo sapiens and could have done stone implements, scientists suggest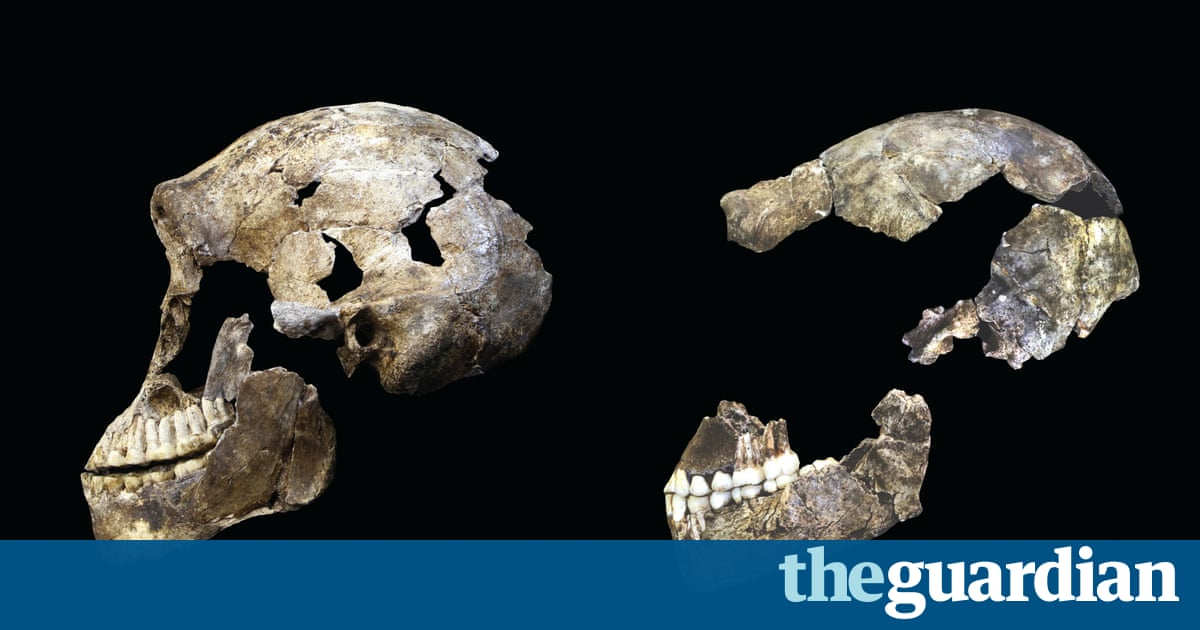 When fossil hunters unveiled the remaining a mysterious and archaic new species of human met deep inside a cave in South Africa two years ago, the scientific community was stunned. Since then, bodies of the long-lost own family members have piled up.
In work published on Tuesday in the magazine eLife, the team reveals how high-pitched that pile has already become. They now have the remainders of at the least 18 Homo naledi , as the species is identified. The most recent drag of bones, found in a cave assembly 100 metres from the first, includes a almost complete adult skull.