The remote Rwenzori mountains, on the Uganda/ DRC frontier, volunteer treks through run and stunning sceneries and a satisfying but objection summit, with none of the crowds are available at Kilimanjaro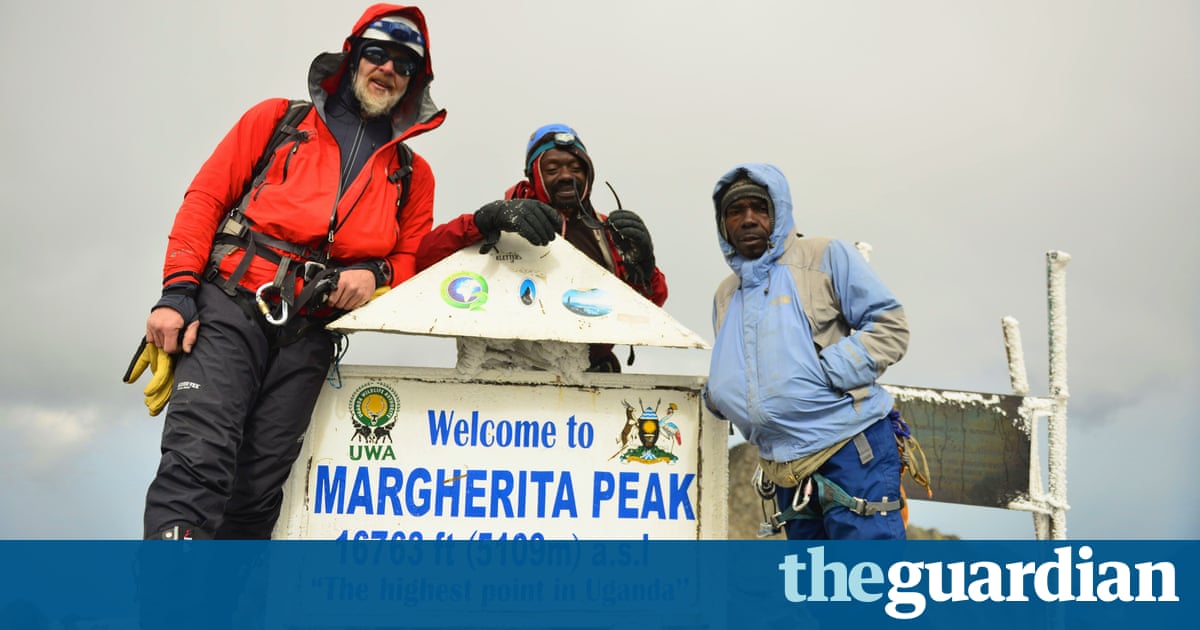 Claudius Ptolemy, the Greco-Roman mathematician, astronomer and father-god of geography, "ve called the" Rwenzori range the Mountains of the Moon, and I think he got it about right. Starlight beamed down on the convex glaciers circumventing our camp near Uganda's western mete, causing them to glow like remaining lunar crescents.
I should have been sleeping the nighttime before my assault on the Rwenzori's loftiest crest, 5,109 -metre Mount Stanley's summit, Africa's third-highest mountain, but altitude headaches prevented me awake. I pondered back to a similar sleepless darknes at Kilimanjaro some years earlier. I remembered then find sure I would supplant, and when elevation period started, I duly trudged along in a torchlight procession to the meridian, one of 50, 000 climbers who attempt Kilimanjaro each year.
Yet this endeavour whisked self-doubt. Little-known and less frequently clambered, the 120 km-long Rwenzori range, on their own borders of Uganda and the Democratic Republic of Congo( DRC ), isn't as high-pitched as Kilimanjaro but involves greater technical knowledge and an tenacity I wondered if I owned. The name Rwenzori makes "rainmaker" and the mountain can be notoriously muddied and tiring to climb, though this was the relatively dry season, from December to February.
Rwenzori national park, nine hours' drive west of Kampala, offers crowd-free hiking and a sense of wilderness absent-minded on Kilimanjaro. Official statistics show that between January and October 2017, simply 693 beings trekked its higher reaches. During this eight-day trek with a pal, we assembled precisely 10 other hikers- and not one tearful luminary doing their bit for charity.