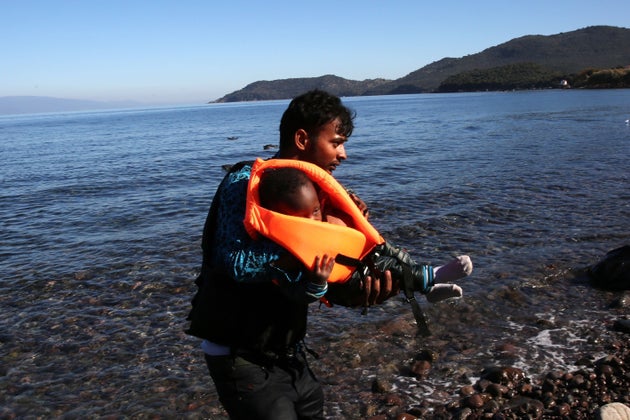 The prodigious scale of the status of refugees and migrant crisis that has shaken Europe was foreground this week by a staggering statistic.
Last month, 218, 394 humen, women and children fled to Europe via the Mediterranean Sea, the United Nations refugee agency said here on Monday. This is more than any previous month on record, and roughly the same digit as arrived during the whole of 2014.
Last year, UNHCR estimated that 219,000 parties fled to Europe by ocean. This time, to date, some 744, 000 have arrived, over half of them Syrians.