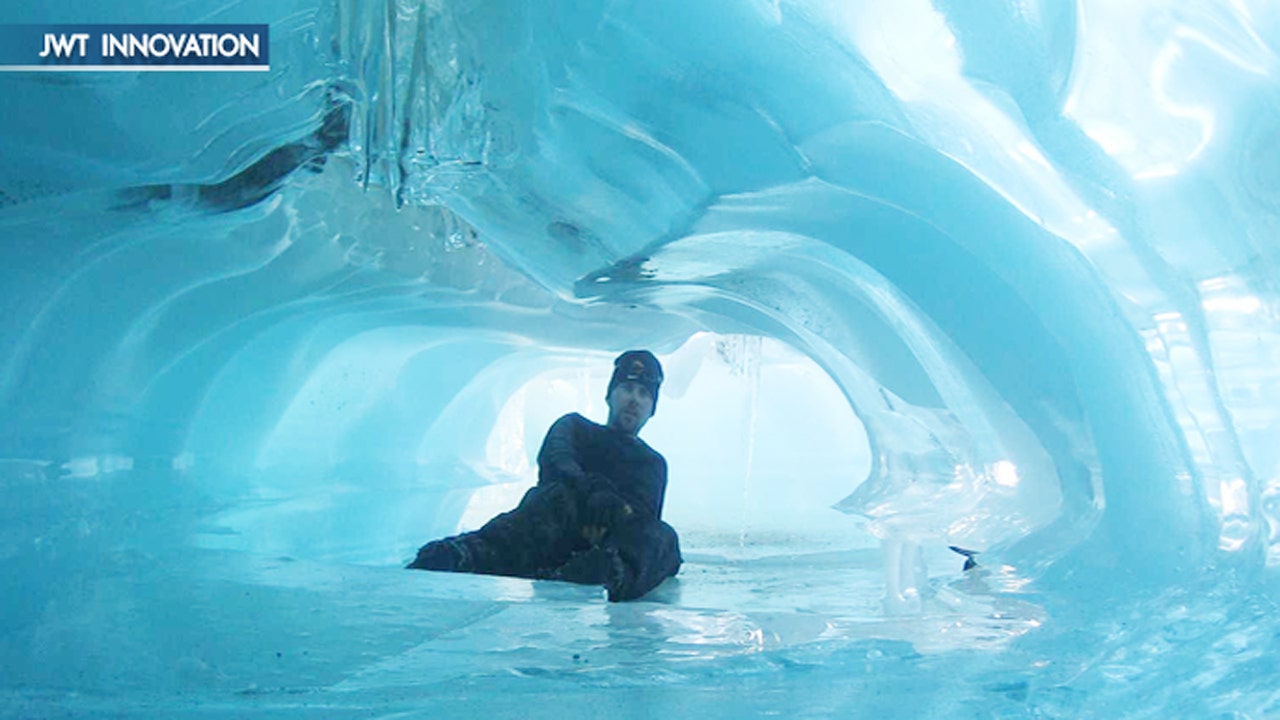 Mexico's tourism industry is going high on the heels of a historic 2016.
The Mexico Tourism Board announced Tuesday that a record 35 million international travelers inspected the country last year. The impressive digit signals a 9 percent leap to report to 2015.
To placed the increase in attitude, the global industry median is just 3.9 percent, based on representations from the World Tourism Organization( UNWTO ).
Given the massive visitor rise, Mexico likewise insured a huge jump in international visitor spend last year, with that figure climbing at a stunning time of 10. 4 percent, according to the country's tourism card. International tourists arriving in Mexico via air travel proliferated at a rate of 10.7 percent in 2016.
"Mexico's preserved, fast proliferation is a testament to the staggering excellence and diversification in our tourism provide and the hard work for the entire industry, both internationally and domestically, " said the board's CEO, Lourdes Berho, in a statement accompanying Tuesday's announcement.
"Plans are already underway to ensure 2017 is dependent upon these achievements and that Mexico continues to welcome all visitors and give them rationales to come back again and again."