11 years since the government propelled a crackdown on cartel, brutality sustains, rule of rule is elusive and accusations of human rights abuses abound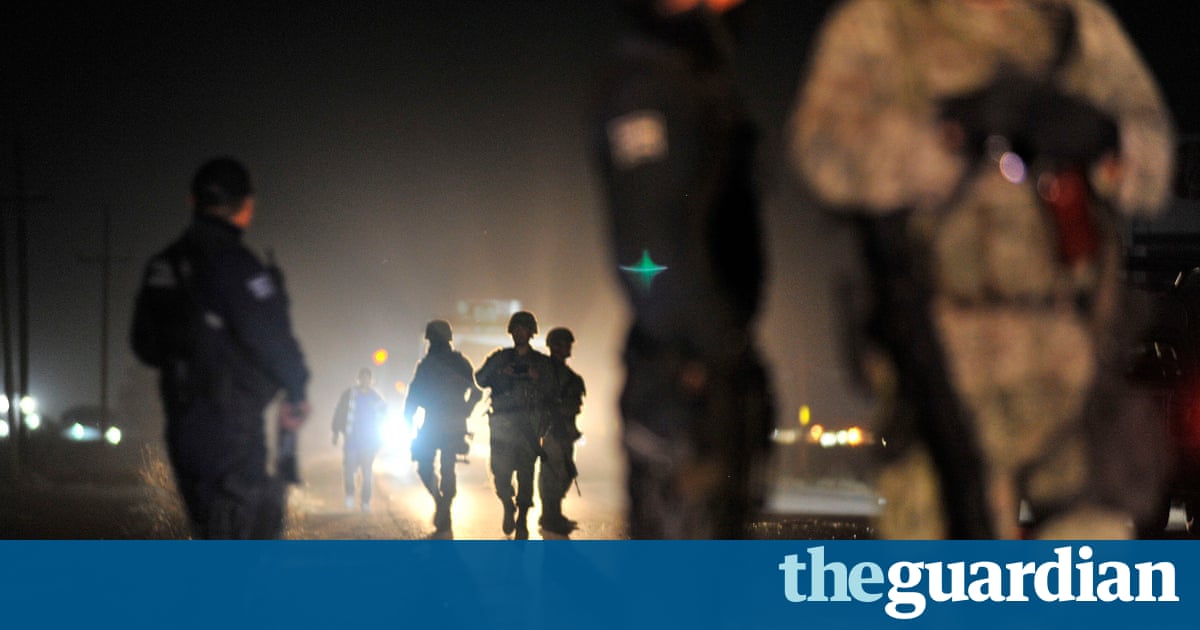 Sofia, a medical assistant in Reynosa, a scruffy mete city in north Mexico, has a regular morning routine.
She aftermaths at 6am and readies her son for preschool; then she re-examine her social media feeds for news of the latest murders.
Updates come via WhatsApp messages from family members or friends:" There was a gun battle on X street"," They procured a body in Y neighbourhood"," Avoid Z ".
In Mexico today, electing your roadway to toil can be a matter of life or death, but Sofia equates the daily drill to checking the climate on the way out the door." It doesn't rainfall ocean here ," she said." It rains lead ."
It is 11 years since the then president Felipe Calderon propelled a militarised crackdown on dope cartels deploying millions of military personnel and predicting an extremity to the savagery and impunity. But the bloodletting sustains, the rule of statute persists elusive and accusations of human rights abuses by commonwealth private security force abound.
All the while, Mexico continues to race past a series a gruesome milestones: more than 200,000 dead and an estimated 30,000 missing, more than 850 clandestine mausoleums unearthed. This year is set to be the country's bloodiest because the government started exhausting violation chassis in 1997, with about 27,000 slayings in the past 12 months.