The head of design at Ikea on 12 -hour working days, falling asleep anywhere, and his love of dangerous sports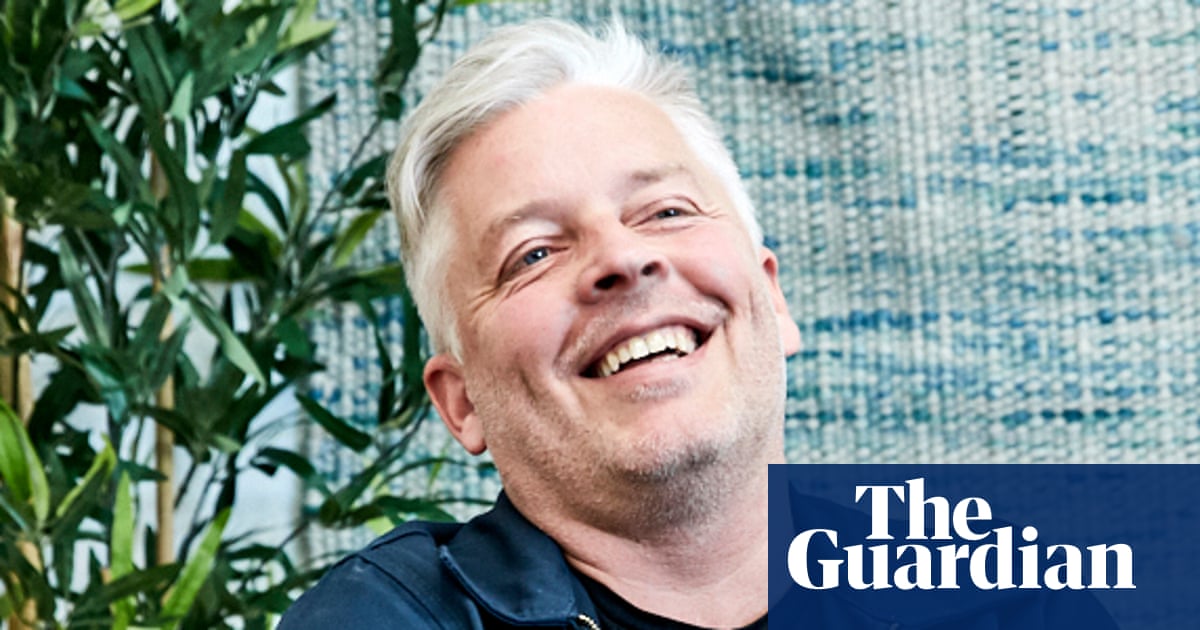 Sleep
It's lost time when you're asleep; epoch you can't apply. I sleep when I need to: six to seven hours a darknes. I've learned to fall asleep anywhere. Light is no longer an nuisance. We don't comprise our spaces at home, so it's always illuminated when I wake up, except in winter. Invisible design in a bed is important; the materials that you are interested in set next to your mas. At Ikea, we test so there are no additives , no emissions. How does it reek? That's important.
Eat
There's no separate eating in our residence: my bride, our son and two daughters get up and gobble together. You can go back to bed, if it is necessary. At breakfast we have tea. We are quite particular and suck Mariage Freres' The Vert Au Tibet. We have sandwiches the Swedish route: butter, cheese and fresh vegetables. Lunch can be just a smoothie.Dinner is generally Swedish, like smoked fish. We have fika ; a coffee with a snack, morning and afternoon. It's considered impolite to present coffee without anything to eat with it.
Work
Most of my job is gathers, 10 a day on a half-hour schedule; you can cope if you have a relaxed stance. I don't work as a decorator myself; I pass other creatives. A mas of people want to present their theories, but I'm not an frighten guy. That comes across at the first handshake. I refute emails with a single word, like Steve Jobs did. My work space looks like a dump. I find it difficult to sit at a clean desk. Blank space, blank head.
Family
There's no effort/ life offset. I'm away 12 hours a day; I sit in the car for two and a half hours. Weekends are pious. We waste our fund on expeditions rather than buy a lot of things. We've seen some life-changing things together; that's bigger than giving your children substance. Of all the people I congregate, my family still defy me the most.
Fun
I'll try any plays. I like all the ones where you can get hurt. I do karate with my son and motorcycle in the lumbers. I have a KTM 350; it's a ogre. I've broken both my collar bones on a superhighway motorcycle, and my ear almost fell from on a gravel street mountain biking. In my free time I watch Netflix, spoke or cook. I go out with friends for a beer of plane beer. I walk through citiesto find thoughts, but I'm not the kind of person who takes memoes. The situations you remember by nature are usually the good ones.
* Ikea's Foremal collection launches on 7 September, ikea.co.uk
This article includes affiliate relations, which means we may earn a small board if a reader clicks through and makes a acquire. All our journalism is independent and is in no way influenced by any advertiser or commercial-grade initiative.
The linkages are powered by Skimlinks. By clicking on an affiliate relation, you accept that Skimlinks cookies will be set. More datum.