She thought they were a normal duo until she found a passport in a glovebox and then her world shattered. Now she is finally going compensation and a police justification for that surreal, state-sponsored cheat. But she still lies awake and amazes: did he ever really affection me?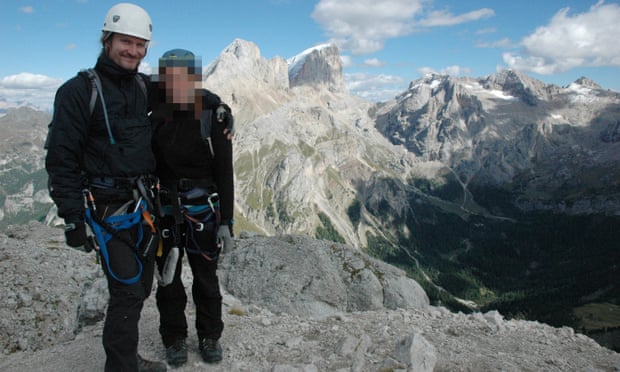 The most traumatising meter of Lisa Joness life began when she agonised for months over the true identity of her lover. They had been together for six years old and she desired him wholly, absolutely, more than anyone.
He was the most significant being in the world to me, she says. The person who knew me better than anybody else. I recollected I knew him better than anyone else knew him. But she had begun to suspect that he was lying about who he actually was.
This is the first interview Lisa, who wants to retain her anonymity, has given to the media. Merely now, 5 years later, does she seem ready to describe how she has been devastated by the subterfuge. She speaks eloquently, though the pain is still obviou. Her boyfriend, Mark, always had a somewhat strange back to him. In their last few months together his practice was, now and then, erratic; but at other occasions, their relationship was blissful.
In what she describes as a constant see-saw from one commonwealth to another, she oscillated between desperately, desperately wanting to believe the narration he had told her about himself, and wondering whether he had absolutely betrayed her about a fundamental part of his life.
Reduced to a extremely fragile country, she struggled with her predicament: Am I opposing to save this relationship or am I trying to figure out who he is? I am either putting my forces into this relationship or I am probing him I cant do both.
The truth was not disclosed to her by him. Instead she and her friends found out through their own detective work and a chance discovery.