The illustrators new journal of comics, like BoJack Horseman, matches the somber and the humorou, mingling nutrient experiments with pedigree trip-ups to Buenos Aires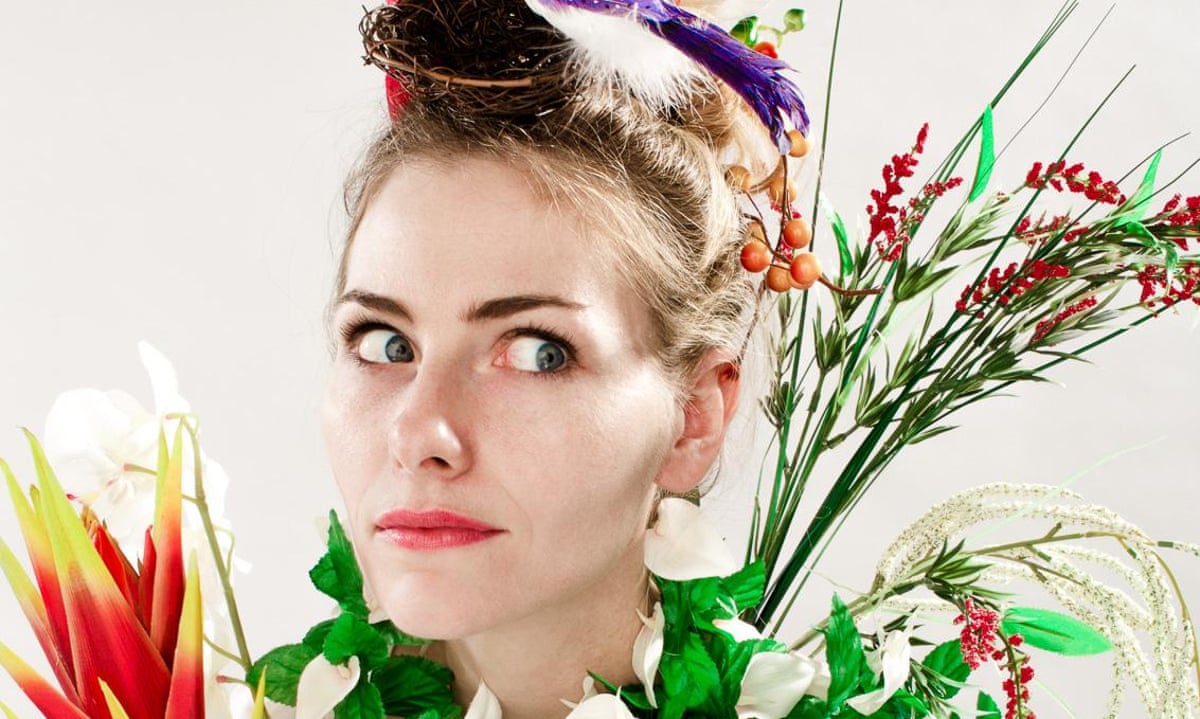 Lisa Hanawalt was not an adventurous eater as a child. I was a disaster, the cartoonist and designer for BoJack Horseman told me earlier this month at the Toronto Comic Arts Festival. All I wanted to eat were plain mashed potatoes, and I didnt even like pasta, she said. They had to be the right texture, they couldnt be too smooth or very lumpy.
These periods, her palate craves the unusual. For one of the parts in her new collect of comics, Hot Dog Taste Test, Hanawalt shadowed the cook Wylie Dufresne at his omnivorous eatery wd~ 50, the type of target that served caviar atop ice cream and foie gras pumpkin pasty. Hanawalt supposes she doesnt cook often herself one sheet of Hot Dog Taste Test displays snacks shes thrown together, including a fistful of potato chips and olives but she knows that everything we gobble can lead our appreciations to subconscious retentions.
Another sequence in Hot Dog Taste Test describes a errand to Argentina, where her father grew up, and her family of Jewish refugees passed down South American bowls that accommodated Italian techniques. Hanawalt illustrates gnocchi with the same luminous red surrounding her great-grandparents, as they run from pogroms in Odessa to Genoa and then Buenos Aires. She visits La Recoleta, a cemetery of crypts extremely decadent for many progenies to afford the payment any more.