The assassinated MPs drive, appeal and focus are recalled by her friend, the campaigner and former prime ministers wife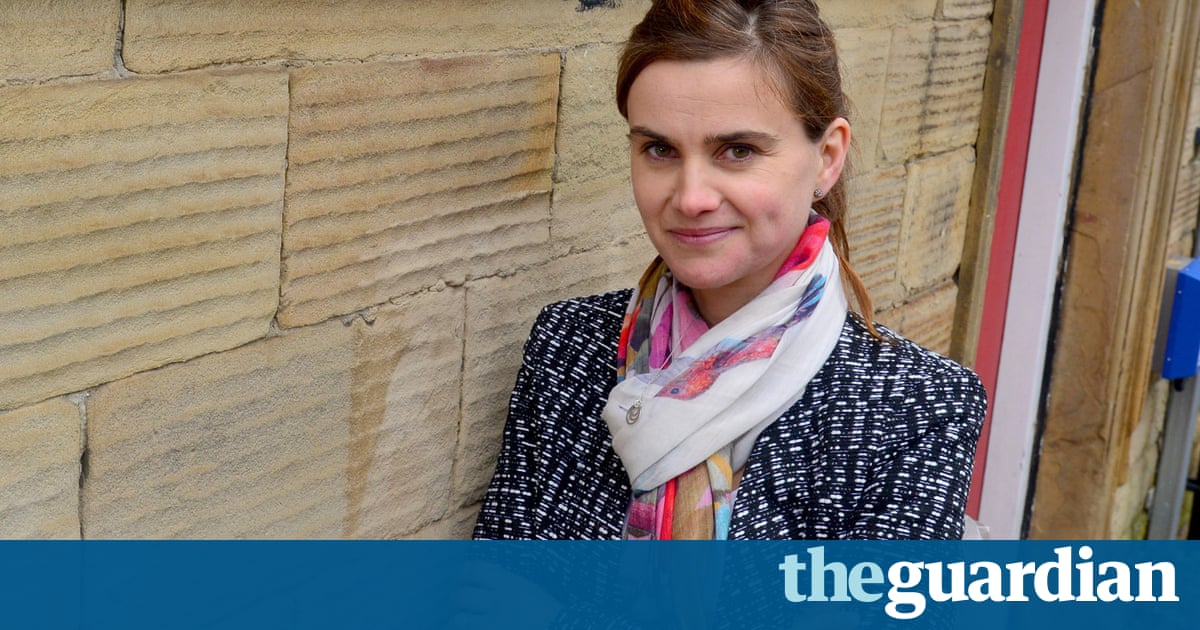 I was lately asked to sum up Jo Cox in simply one word and what instantly has now come to attention is a word that doesnt properly exist. Unstoppability. It seems to perfectly describe the utterly irrepressible sort of Jo as a mighty force for good. Formerly she had engaged first gear, she accelerated to fifth and stayed there always in a straight line but with room for manoeuvre and usually moving lots of interference until that particular jaunt was over. Overrule was never an option and the next pilgrimage was always in propose. Jo was relentless and got things done, almost always with a genuine smile on her appearance. But behind that smile prepare a purpose.
I had already heard about her before our first convene. At Oxfam, where she worked until 2009, she was rightly considered a treasure that rare high-achiever who everyone from fanny to top could relate to and I knew that she had also worked for Glenys Kinnock, who was a huge follower. Perhaps that natural they are able to connect had been sharpened at Cambridge University, where her confidence took knocking after slam, but she was never defeated and developed so much stronger. By the time we assembled, she was constructing motions. I was told: You will like her. And I did.
Jo was wildly enthusiastic and joyful and so forceful in get parties to join our campaign. I think it says so much about Jo that she changed her name three months before she wedded Brendan as she started her new position working with me, because there would be no fiddly paperwork distractions that might interfere in her new wedding and her brand-new job.