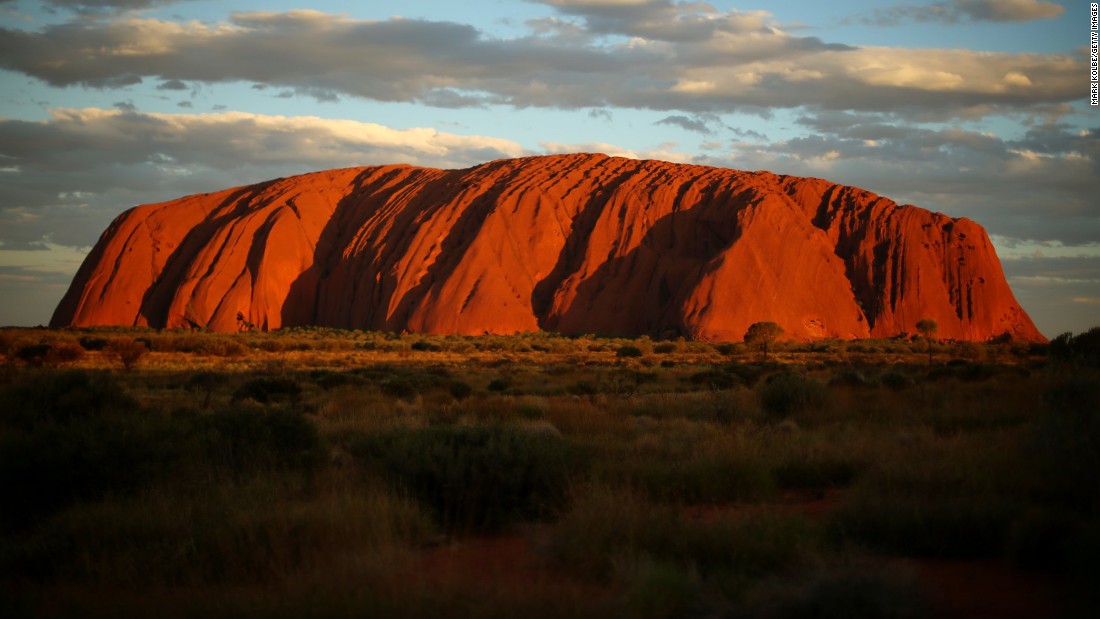 ( CNN) A Japanese sightseer has died while trying to clamber Uluru, formerly known as Ayers Rock, in Australia's Northern Territory.
He was promoted by helicopter to a clinic in nearby town of Yulara, where he was later demonstrated dead.
He is the 37 th person to die climbing Uluru since the 1950 s, when sovereignties embarked keeping records. The last demise was in 2010.