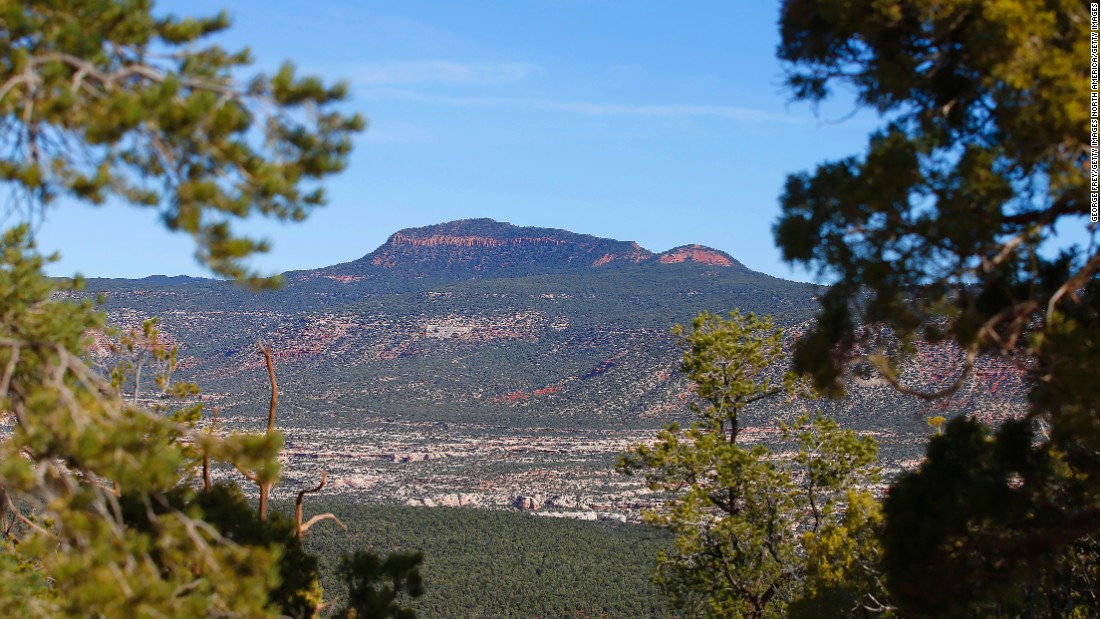 Washington( CNN) Ahead of a possibly historic decision by President Donald Trump, Interior Secretary Ryan Zinke will travel to Bears Ears National Monument next week to meet with interest groups and tour "the member states national" tombstone at the heart of the President's effort to curb federal protection of territory.
Local officials around Bears Ears told CNN on Friday that Zinke will inspect the commonwealth over the weekend to meet with stakeholders in both Salt Lake City and around the remote national statue in southeast Utah.
Trump signed an manager prescribe last month that reviews presidential superpower to designate lands as national headstones, adjusting into motion a process that could see Trump roll back the protection of property designated by Chairwomen Bill Clinton, George W. Bush and Barack Obama for the purposes of the Antiquities Act. Trump will be the first chairperson to do so if he chooses to shrink a national monument.
Ryan Zinke: Climate change not a hoax