The pair were applauded as the first Indian duo to subdue the worlds highest top, but mountaineers have lodged individual complaints saying they never obligated it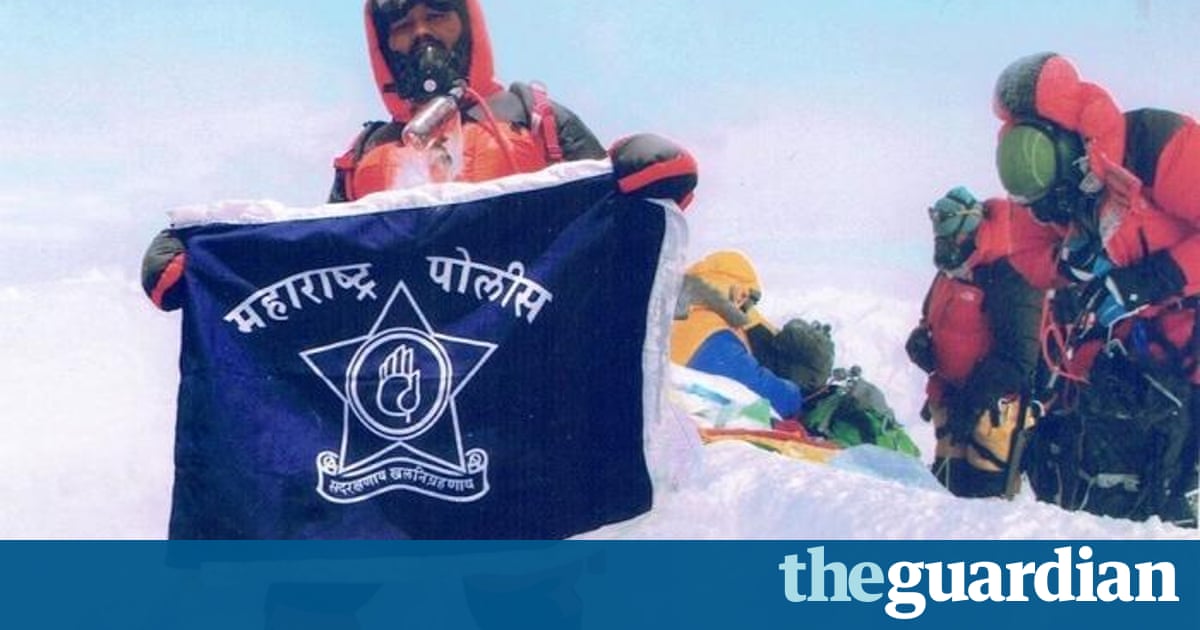 Two Indian police constables have been accused by fellow mountaineers of using crudely influenced photographs to support their claim to have reached the top of Mount Everest.
The husband and wife pair from Pune were applauded as the first Indian pair to have quelled the worlds highest crest on 23 May.
But eight other mountaineers have now lodged a complaint reading Dinesh Rathod and his wife Tarakeshwari never obliged it to the summit and had morphed photos of themselves at the top. The duet was allegedly repudiated the claims.
The duos commentators say they been able to reach basi camp very late in the climbing season to have a chance of reaching the surface and drawn attention to self-evident contradictions among the photographs published online by Dinesh.
These are the biggest giveaways, the pictures are clearly morphed, Anjali Kulkarni told Mid Day.
He said that in the photographs purporting to evidence the Rathods at the summit, the unique mountaineering robes the couple were wearing appeared to have changed from earlier in the climb.