Gerard Van Laar managed to scaped the tiger by clambering a tree while his steer was injured while trying to tempt the big cat away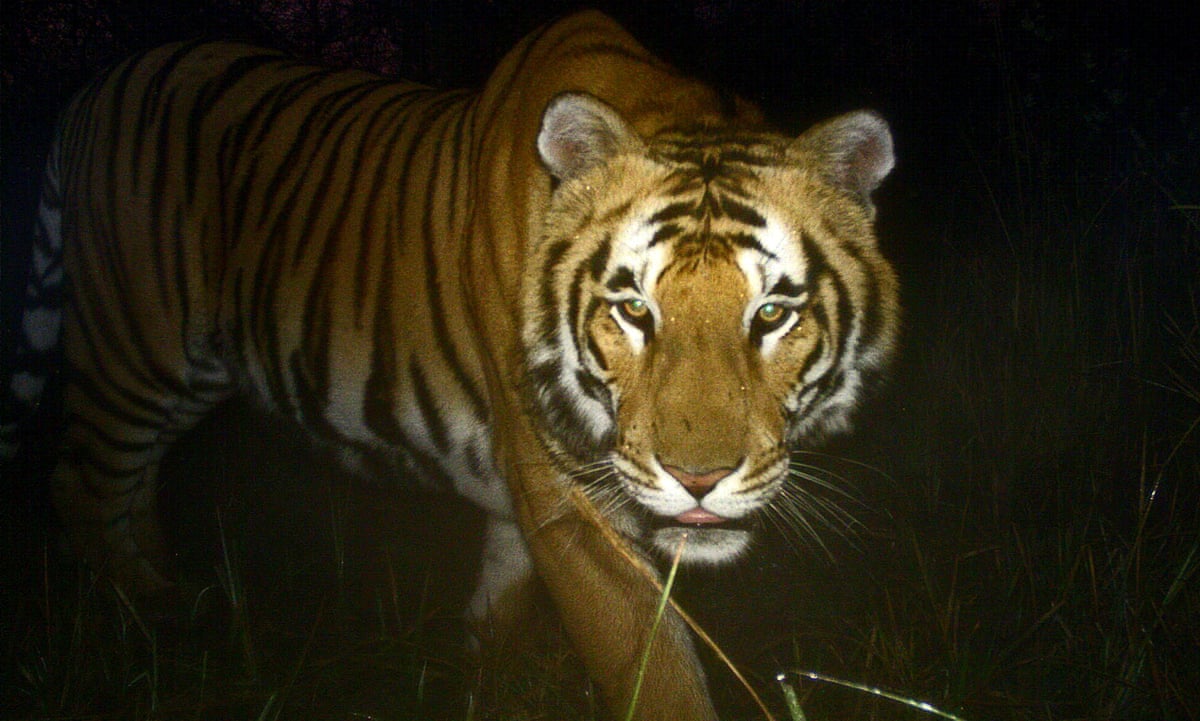 A Dutch tourist who subsisted a tiger strike in the jungles of south-west Nepal by clambering a tree over the weekend said Monday he was lucky to be alive.
Gerard Van Laar, who has been travelling in Nepal since last-place month, said he was attacked by the beast where reference is and his Nepalese guidebook were hiking in Bardia national park on Saturday.
I was super lucky to be alive. I would have been dead if it had not been for Krishna[ his guidebook ], Laar told the Associated Press by telephone from Bardia, about 400 km( 250 m) south-west of the capital, Kathmandu.
All of a sudden I sounded a shriek and a snarl, and the tiger was heading toward us at full speed, he said.
Laar was able to escape by climbing a tree but his guide was criticized and slightly injured as he ran away to draw "members attention" of the tiger.
The tiger returned and circled the tree while Laar tried to stay as quite as possible about six metres( 20 feet) above the soil. About 2 hours later the steer arrived back with help and they screamed and used lodges to drive away the tiger.
The guide was hospitalised for a daylight but Laar was not hurt.
The 33 -year-old freelance engineer from Dedemsvaart, Netherlands, told you he thought he would be killed until he was capable of climb the tree.
Bardia in south-west Nepal is a kept national forest which is home to about 70 beasts. It is popular and receives millions of visitors a years, but tiger onrushes are rare.