Our writer tackles the 23 -mile Rim-to-Rim trail in a single, muscle-grinding daytime, but offers tips for ambling the roadway at a gentler pace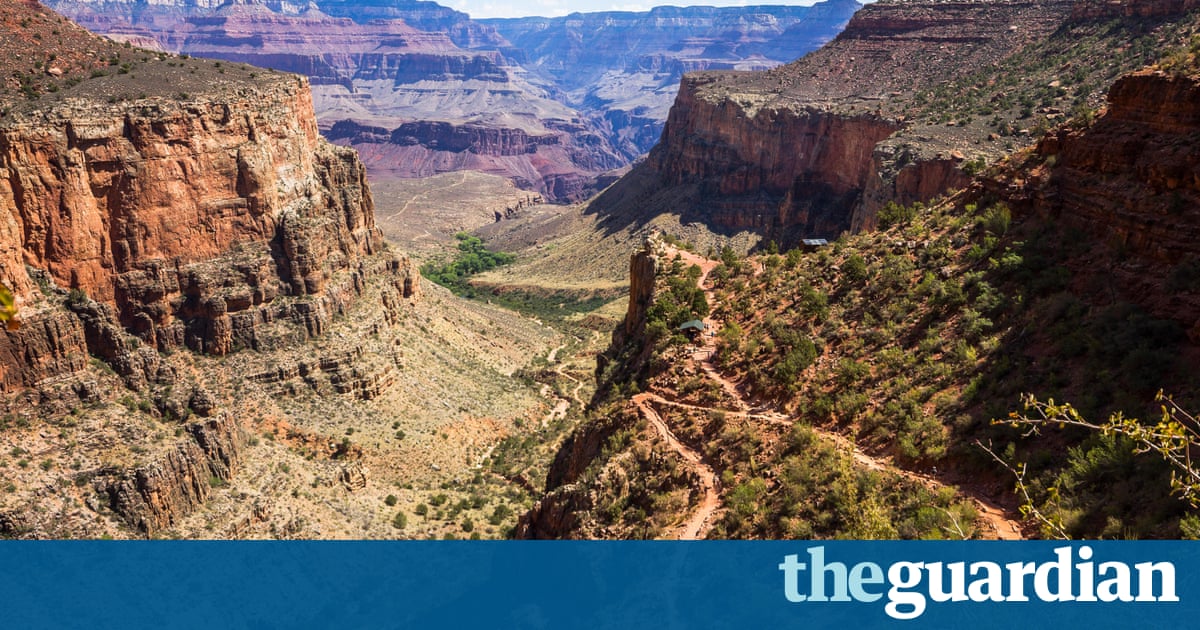 It was cathedral quiet. Tourists dont ordinarily make it this far into the national park. My move, Marcia, and I were alone at Bright Angel Point lookout, at the remote North Rim of the Grand Canyon. My objective was to reach South Rim on foot before the day was out, but from where I accepted it was just a hazy horizontal boundary far out across the trench.
The mountainous butte mentioned Brahma Temple was closer. Sculpted over nearly two billion years, the rock presides over the tapestry of decaying banks and stretching hollows below. Before wandering towards the centre of the Earth, Marcia contended I came here to fully appreciate what I was going myself into. OK, place taken, I said, returning humbled to the trailhead.
Id come to the Grand Canyon to attempt the classic 23 -mile Rim-to-Rim crossing. Requiring to avoid the eight-month waiting list for campsites in the canyon and affection fit from a season of mountain-running races, I set out with a tent-free rucksack in cool November temperatures to hike the entire jaunt in a single day.
Passing along the canyons best-maintained lines, the Rim-to-Rim hike volunteers much more than the usual position of Northern america greatest natural ponder. By hiking the horizontal mile to the canyons flooring, you suffer the same various forms of plant and animal life as you are able to circulating on foot from the Canadian to Mexican border. The Rim-to-Rim is a journey through diverse habitats, as well as through time itself.