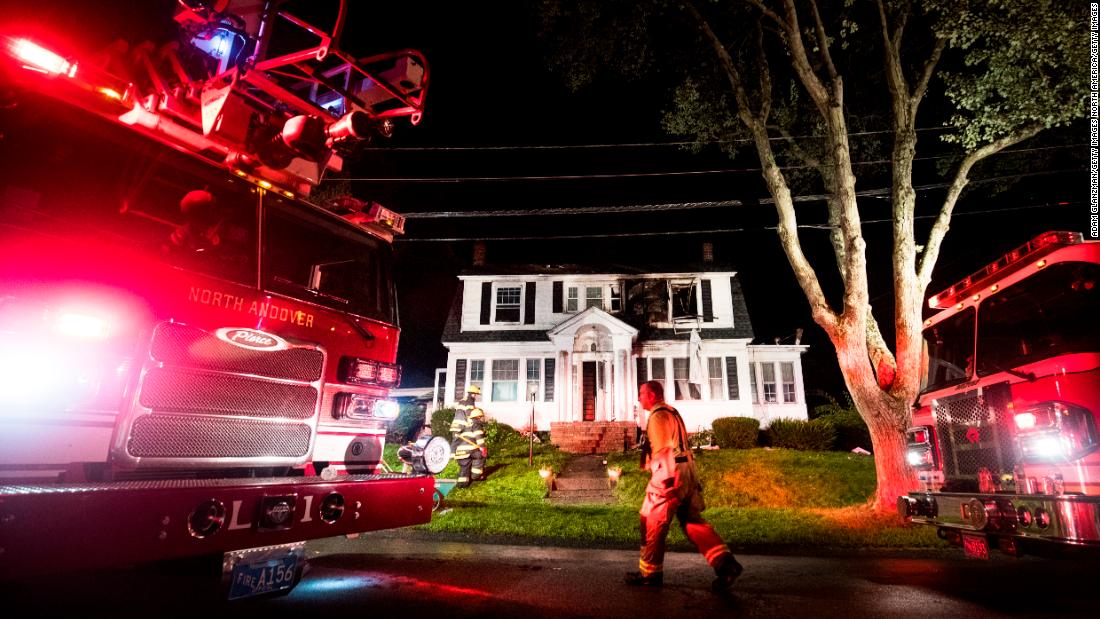 ( CNN) Americans are afraid of a lot of things: public speaking, statures, snakes, clowns and hovering, simply to identify a few. Simply some of these things can kill you, and nothing of them are likely to.
When it comes to flying, you've perhaps listened this before: You're more likely to die from a lightning ten-strike than in an aircraft clang.
It's true
. You're too more likely to die from being attacked by a hound, stung by a bee or suffocating on your food.
But probabilities are you haven't thought too much about the
leading cause of death for parties in the United States ages 1 to 44
: unintentional harm. In 2016( the most recent time for which data is available ), 61,749 beings in that age group croaked as a result of an unintentional hurt, roughly twice as many as from cancer and coronary thrombosis blended. Harmonizing to the US Middle for Disease Control and Prevention, these deaths were chiefly a result of motor vehicle accidents and unintentional poisonings.
Can't stop texting while driving? Use this