Following in the steps of the Incas, a brand-new, high-altitude trek in Salta , north-west Argentina, tackles a road which locals hope will boost tourism in this wild and lonesome region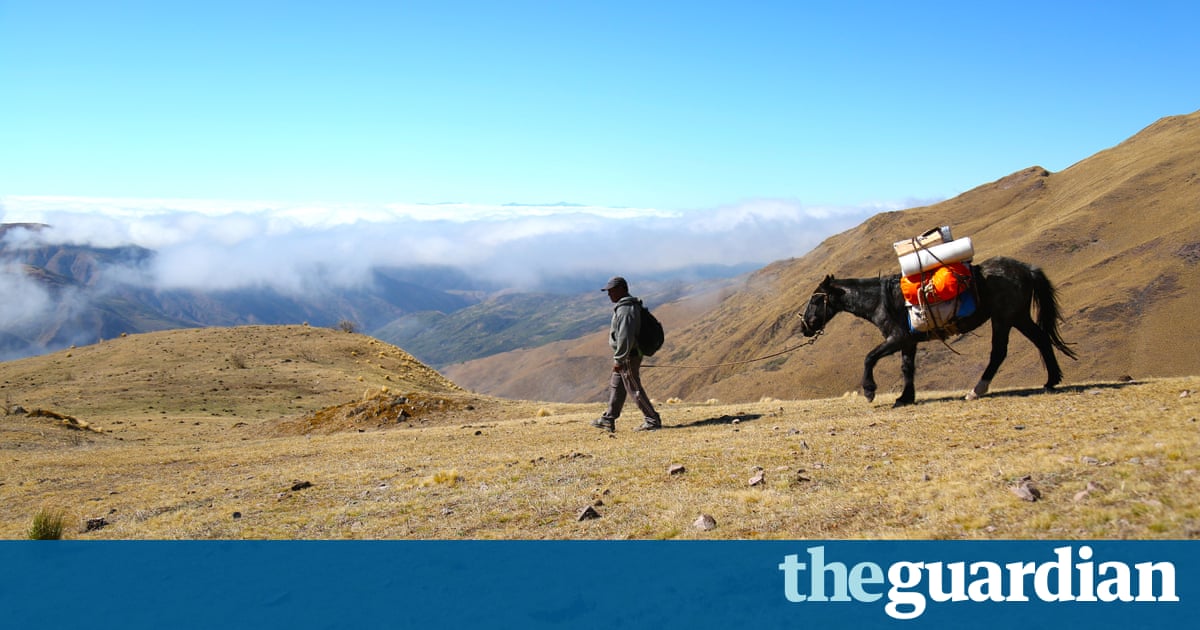 Its a riddle, mountain guide Fernando Santamaria articulates, as we peer through an arched doorway. The whodunit is an ancient throne made from slate, inside a boxy stone building in the remote desert of Salta in north-west Argentina. It could have been used by an Inca general as their meeting room, or for religious ceremonies. But it could also have been used as a lavatory. For cleaning, Fernando speaks speedily emphasising that its not that kind of throne.
The throne room is part of the Silln del Inca archeological site, the ruinings of a city that was one of the most southerly parts of the Inca empire. No one is claiming that its the brand-new Machu Picchu, but it is a significant if virtually unknown discern, lately recognised as a Unesco heritage site, and the cherry-red on the cake of a brand new, four-day, 48 km trek. The high-altitude route has been put together by three local companies as Saltas own Inca trail, a chance to explore this underrated, little-known field close to the borders of Chile and Bolivia.