Last month 14 -year-old Raheemullah Oryakhel died to reach the UK. As the Calais camp where he lived is dispersed, where will children like him lead?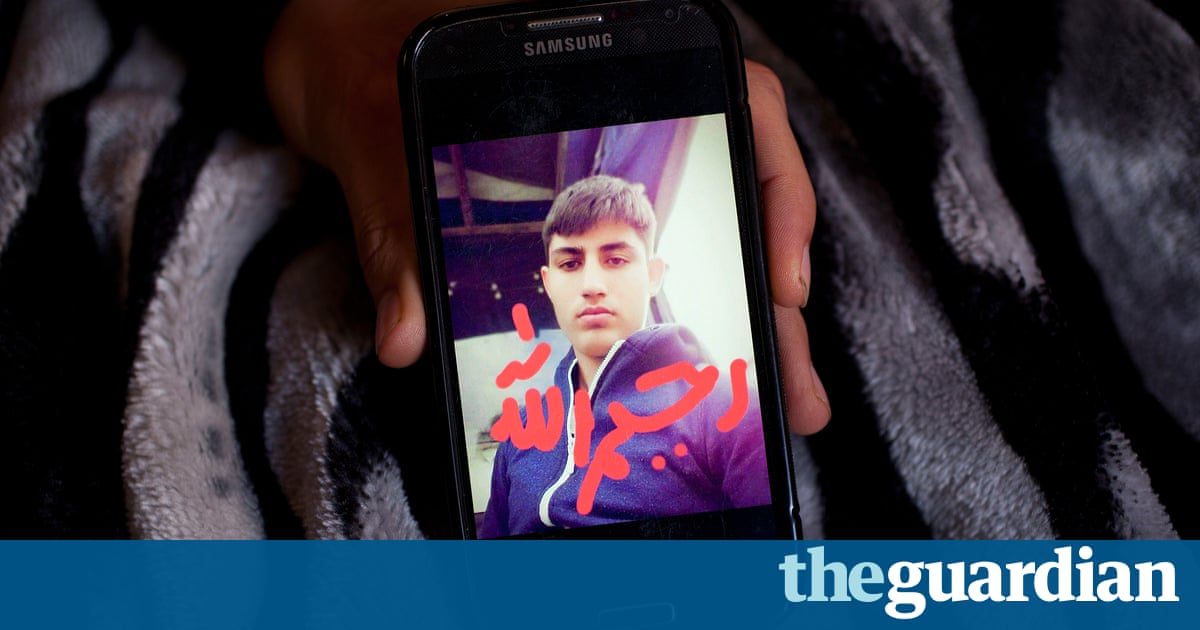 The death of Raheemullah Oryakhel, a 14 -year-boy from Afghanistan, was celebrated last-place month with just a couple of paragraphs in the French press, for the purposes of the headline One migrant dead on the port ring road. There was nothing much to provoke further interest; the boy was the 12 th refugee to die in Calais this year. The news item added that Raheemullahs body had been found on the N216, on a stretching of motorway where a number of migrants had previously been run down. Police said he had perhaps been hit by a vehicle. Whoever was behind the rotate had not riled to stop.
Nor are the details of Raheemullahs death especially stunning to the handful of relatives and acquaintances he left behind in the Calais clique, a fetid, cramped assemble of sagging donated tents and approximately constructed wooden shacks , now home to an estimated 9,000 asylum seekers. The theory that vulnerable children, some as young as eight, who have mostly absconded conflict zones, should spend night after night trying to leaping on to moving vehicles, in a hopeles( and mainly abortive) attempt to reach the UK, surprises no one. Its a risky business. Sometimes parties get suffocated in the trucks, or frozen in refrigerated containers; sometimes they choose a different itinerary and drown trying to swim to England or get electrocuted on the railway. And sometimes they just get run over.
But there is sadness and some bitterness at the moves failure to stop, and at the apparently cursory quality of the police investigation. Abdul Wali, an older camp tenant who helped invoke more than 4,000( 3,516) to send Raheemullahs body back to his mothers, says, Even in Afghanistan, if someone is hit by a vehicle, at least the operator will take him to a police headquarters or infirmary and say sorry. Here, beings are croaking and no one cares.
Raheemullah is possibly the youngest asylum seeker to die hitherto, but his death epitomises the risks that hundreds are taking each night on the roads outside Calais. As the French government is prepared to dismantle the camp next week, is an attempt to scatter its residents all over the country instead, the sense of need smothering the mission to get to the UK has intensified. It is an unbearable place for everyone involved: the lorry operators, Calais residents, local police( who are spent by nightly patrols) and, most of all, for the cliques population.