Astonishing remains of almost human Homo naledi found out about a cave system near Johannesburg are on display for a month from today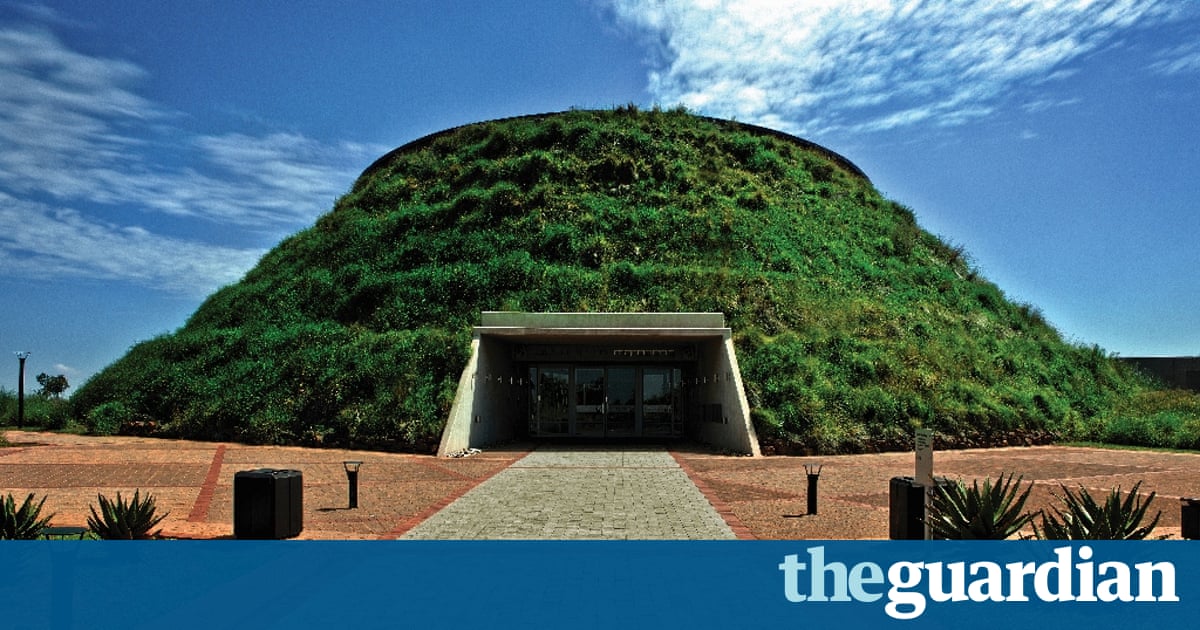 At first glance, it may seem there is not much there. The Cradle of Humankind, a remote discern 30 miles north-west of Johannesburg, has only plains, trees, a few swine and a visitor core. But over 200,000 years ago, a species of hominin same to homo sapiens announced this target residence. Its one of the worlds most important sites for paleoanthropologists, and from Thursday 25 May it is also the place for visitors to see fossilised remains only recently brought to sun at an exhibition called Almost Human, as well as a permanent display on human evolution.
The remains were uncovered in November 2013 during a three-week excursion, announced Rising Star after the neighbourhood cave structure. The enclosure where the remains were found is 30 metres below ground, and access is via breaches so small that team members had to extend one arm in front of their bodies, superman-style, to get through. For this reason, the six-strong group was composed of small-minded, slim ladies, who earned the name the underground astronauts.