Tackling a tough, three-day route around Stavanger, Peter Kimpton combats these components to discover a stunning landscape that involves as much sea as land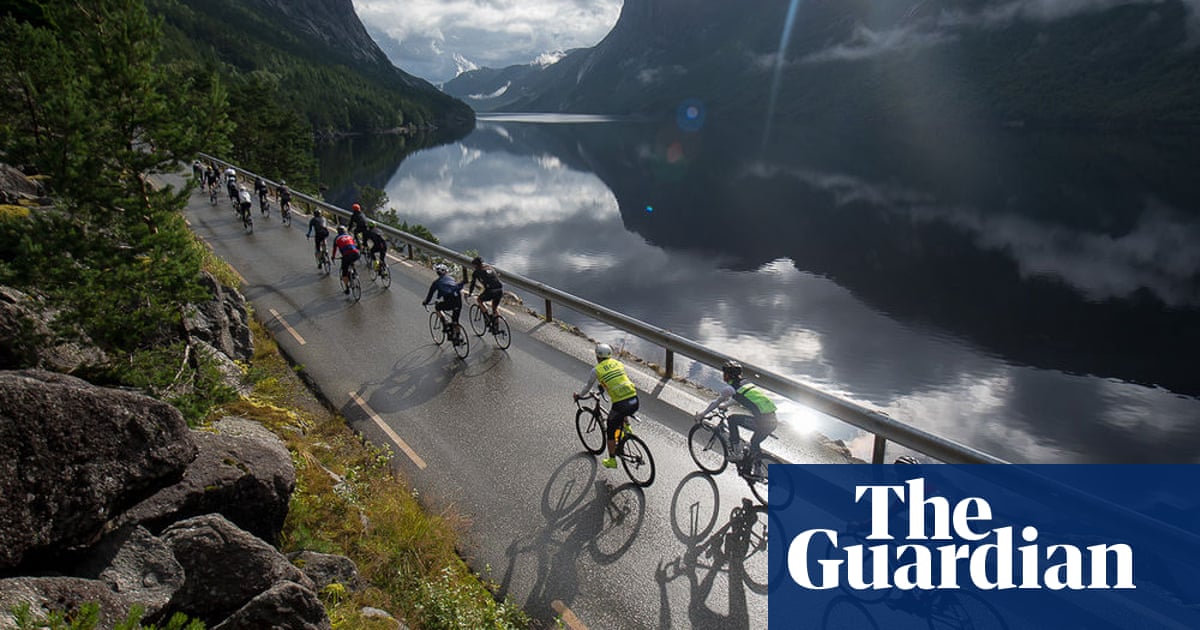 Garlanded with wispy glooms, jagged mountains rise crisply above glassy lagoons, manifested to sky with such perfection you are almost dizzy with how upside down it all seems. Or is that a mirage- from tired? From the moment 250 cyclists clattered nervously, like scrawny, helmeted fighters on to a boat at 6.45 am to battle through the water in mist and rainwater for 45 instants even before the start, it was clear this "wouldve been" no everyday incident. Cycling in Norway is less touring on region, more an undulating succession of highways and bridges joining breathtaking fjords; a constant push between mountain, ocean and lake.
Haute Routes sportives are always challenging, designed to replicate professional-level ride, except unlike Alpine roads, this inaugural episode is three days long, pleasingly located in one region, the harbour municipality of Stavanger on Norway's west coast. One hotel, one race hamlet nearby, and three days of circular itineraries. So the logistics were easy, everything close at hand, and the post-ride nutrient and massages were excellent.