next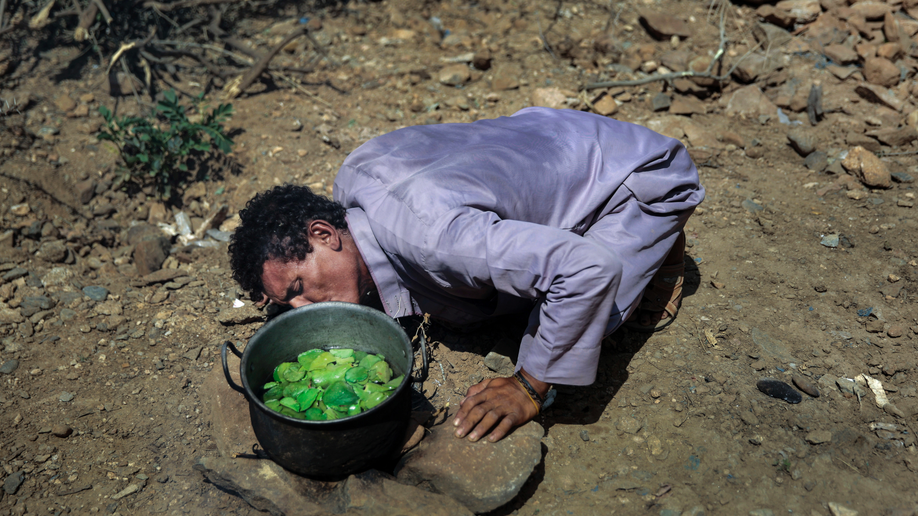 prev
CAIRO- Fighting in Yemen's grueling civil war dirt on Tuesday, with Houthi mavericks saying they halted the advances of their adversaries, the U.S.-backed, Saudi-led Arab coalition seeking to topple them from power.
Combat continued all over the key port metropoli of Hodeida, where the Iran-backed Shiite rebels said in an overnight explanation that a three-pronged bloc assault had been stopped with heavy campaigning around the city's outskirts, admitting that they had lost at least 30 men as well as a dozen armored vehicles.
Dozens of boxers have been killed and hundreds wounded from both sides since the coalition offensive on the city began five days ago, following calls by the Trump administration for a cease-fire by late November. Onlookers have reported dead mass littering the sand and left inside burnt-out vehicles at the city's edge.
Local media reported that air raids by the coalition were continuing, as was sporadic engaging around Hodeida, specially along 50 th street and the 7th of July places in the east. Other fronts include the provinces of Dhale and Bayda, to the south, and in the northern part in Hajjah and Saada, a Houthi stronghold.
The Houthis said in their announcement they had also stopped an attempted incursion by "mercenaries of the Saudi army, " into Yemen from Jizan, across national borders in Saudi Arabia.
Witnesses say several civilians have been killed by shelling in residential areas.
Meanwhile, the Norwegian Refugee Council said tens of thousands of Yemenis are shaping a little bit closer to dearth and fatal disease as the Saudi-led coalition's blockade on ocean, property and air routes in the Arab world's poorest country continued.
The coalition inhibited access to Yemen in November last year after a missile assault by mavericks targeted the Saudi capital, Riyadh.
Jan Egeland of the NRC said "the past 12 months have been a never-ending nightmare for Yemeni civilians."
The Saudi-led coalition, which backs the internationally recognized Yemeni government, has been at war with the Houthi rebels since March 2015 in a stalemated conflict that has generated the world's worst humanitarian crisis. Hodeida, the main portal for humanitarian aid to the abiding person, has become the epicenter of the conflict.
The U.S. "ve sold" billions of dollars' merit of limbs to Saudi Arabia and supports logistical and other support to the coalition.