Peter Kimpton ascertains a bike thats perfect for riding on the beach and explores the Glamorgan coast near Porthcawl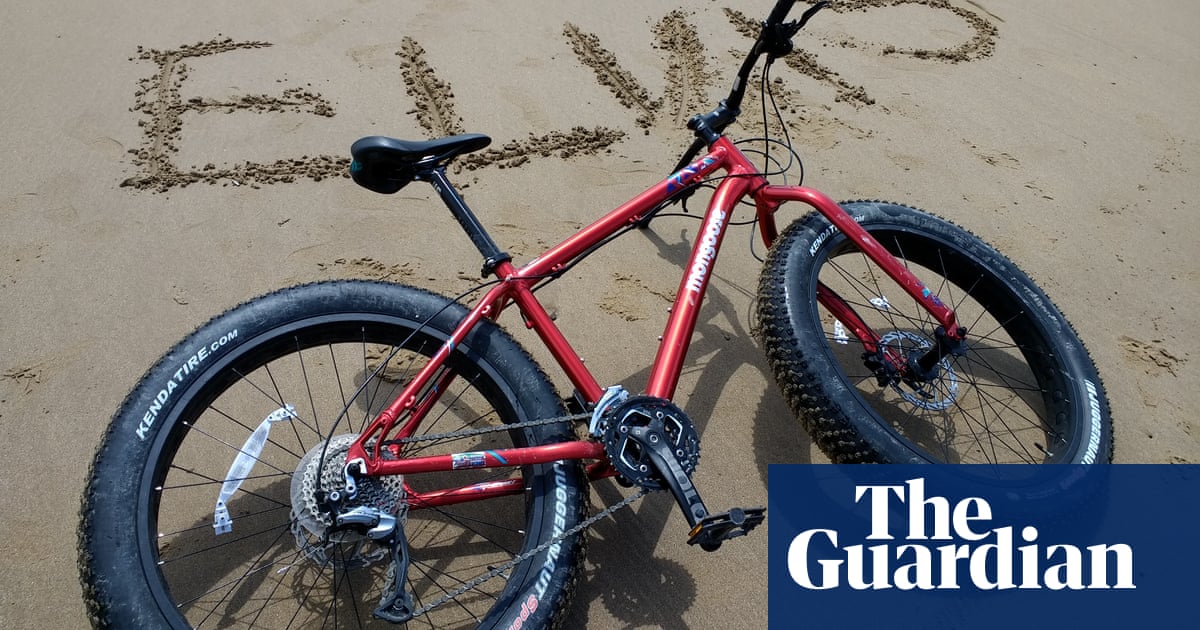 Smooth tarmac to rough, potholed roads, gravel lines to mountain paths, cyclists encounter good and bad surfaces, but rarely do we ride on sand. Most motorcycles would get stuck and confiscate up in seconds. Beaches may be free of traffic, but they are the last residence "youre thinking about" for a bicycle travel. Yet a fat-bike flouts the laws of traction and ache, and allows you to explore thousands of miles of seashore in a fraction of the time it would take to do so on foot. But where excellent to try it?
Porthcawl, near Bridgend station on the coast between Cardiff and Swansea, is a surprisingly underused and beautiful beach. It's the nearest lengthy channel-surf beach to London and various other metropolitans, lies near world-class mountain bike trails, is home to the rarest flower in Britain, and was a cinema place for Lawrence of Arabia. And for one weekend a year, it's the surreal dwelling to 35,000 Elvis devotees.
But here I strove other ways to be all shook up. Porthcawl is ideal for exploring miles of unpopulated seashore on two wheels. Hire a fat-bike and feel like you are journeying a tractor. With their massive wheels and tyres, "youre feeling" you should be wearing a gold chain- they're the badboy gangster of the big, showy bike category. And for a regular superhighway cyclist, they are also strangely counterintuitive. Tyre pressure is good placed low-pitched: sometimes as low-toned as 6psi( most road bicycles are run to at least 80 psi ), and with very low gearing, the experience is a bit like rolling on a cushiony balloon across all sorts of rough surfaces.