As he prepares to leave Delhi, after six years of reporting for the Observer, Jason Burke reflects on three decades of stormy change, from the summits of Nepal to the teeming cities of India and Bangladesh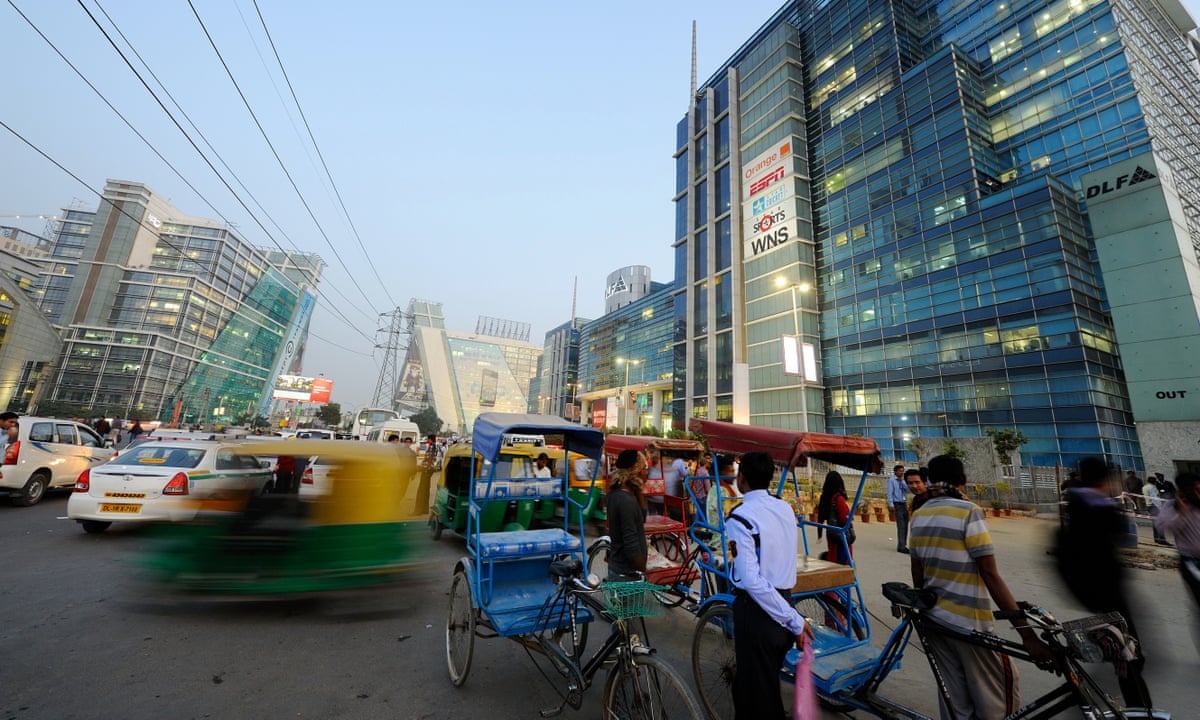 Late at night, after sending a fib to London, I often walk around the small region of Delhi that has been home for virtually six years old. Here, in the centre of this metropolis of 20 million people, the central time of this busy, restive region in which a quarter of the worlds person live, "its by" quiet.
There is the noise of congestion this is Delhi, after all and the barking of the feral hounds that own many of the narrower streets. Sometimes there is music. Perhaps a thudding Bollywood theme tune from a distant wedding, or even the discordant blare of a stripe. More often, it is a haunting Sufi-influenced qawwali , or a folk song from remote hamlets, played on the tinny phones of the late-night watchmen who sit, swathed against what legislates for nocturnal chill, outside every other door. But otherwise there is little interference, except the wailing cornets of the studies, down at the mainline station only a few hundred gardens away.
It was on such qualifies, as well as a few multicoloured bus, that I first travelled across south Asia in the early 1990 s. By the end of the activities of the decade, I was back as a reporter, fulfilling a childhood dream. Much of my time was were used in Afghanistan, reporting on the last years of the Talibans convention, driving on battered lines through deserts and mounds, meet warlords in bunkers and preachers in ministries, crossing earthquakes and combats, and used to describe a little-known militant radical called al-Qaida. In Pakistan, where I was based, I watched as the economy slumped, legislators brawled and the military forces took power.
In India, however, I assured a thunder started to take hold. When I had first visited, India was only slowly waking from decades of economic torpor. Plants idled, machines rusted gently. Bookshops were full of Marxist-Leninist tracts and Dickens. Stations doubled as dormitories for tens of thousands. Kolkata and other cities of the north were urgently good. Urban localities, if often picturesque, were even worse. There were crowds, of course, but of people who did little because there was little for them to do.
When I returned to the country, as the Observer and the Guardian s south Asia correspondent, economic growth had made often of it unrecognisable. In the cities, life was lived at a frenetic tempo. When the relative quiet comes now for a few short night hours, it is all the more distressing against the otherwise constant background of deafening noise.
Much is said overseas about the emergence of a brand-new Indian middle class. Such a status is characterized differently outside Britain. A student in Kolkata once interpreted he was not middle class because he could not afford 30 p for a cup of coffee in an upmarket cafe and instead paid 10 p for tea on a pavement. But, nonetheless quantified, there has still been a massive increase in property. This is, of course, naughtily given and, if there is less abject privation, there is much greater difference.
Good or bad? Positive or negative? Neither, or both. This is a region where the good and bad, the uplifting and the ugly, the old-time and the brand-new do not just dwell alongside each other, but are so enmeshed as to be indivisible.