Believe it or not, newspapers and PR bureaux have once again differentiated 1 April by producing made-up narrations and press releases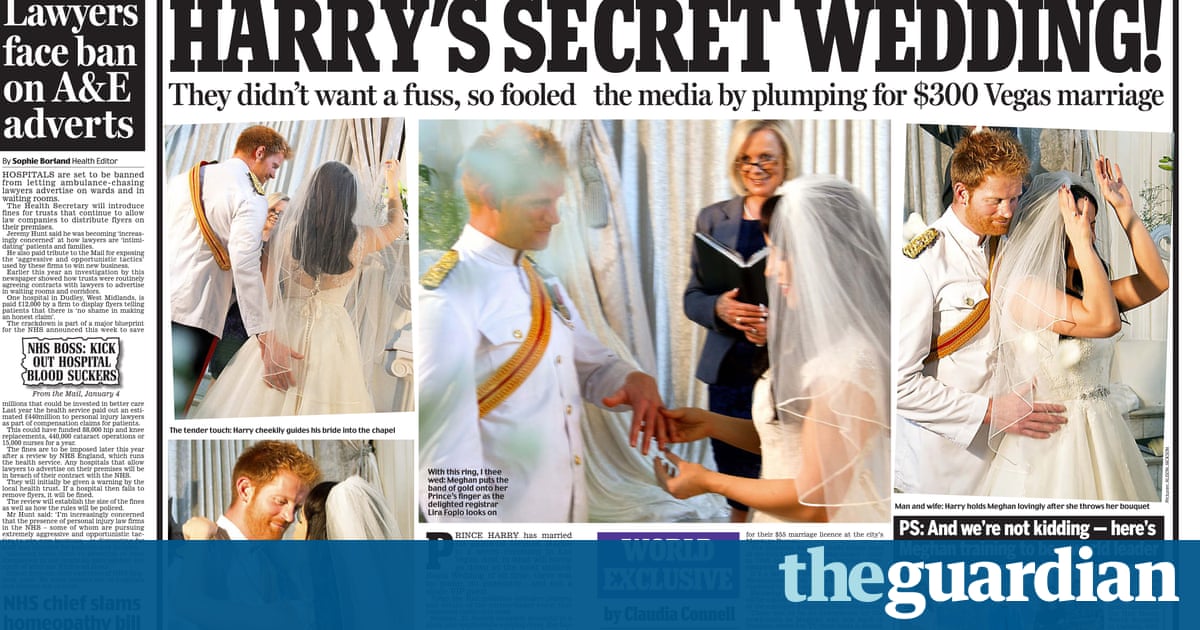 Post-truth and forge bulletin have been etched, perhaps indelibly, on the publics consciousness in recent months; each of them having been reputation mottoes of the year by various dictionaries.
Among the most memorable were the claims that we move 350 m per week to the EU, reproduced on the side of the Brexiters battle bus, and Donald Trumps inflation of his inauguration crowds.
By lunchtime on Saturday, a dozen or so more could be added to the schedule as newspapers and press officers prolonged the age-old( tired ?) institution of April Fools Day narrations. Here are some of best available:
The Guardian
The paper reports that health professionals multi-tasker George Osborne is launching his own apparel course. The MP, newspaper editor, after-dinner talker, chairman, hedge fund adviser and thinktank fellow is known to favour high-vis casings and hard hats.