I was gradually suffocating, but opposing it off, trying to stay conscious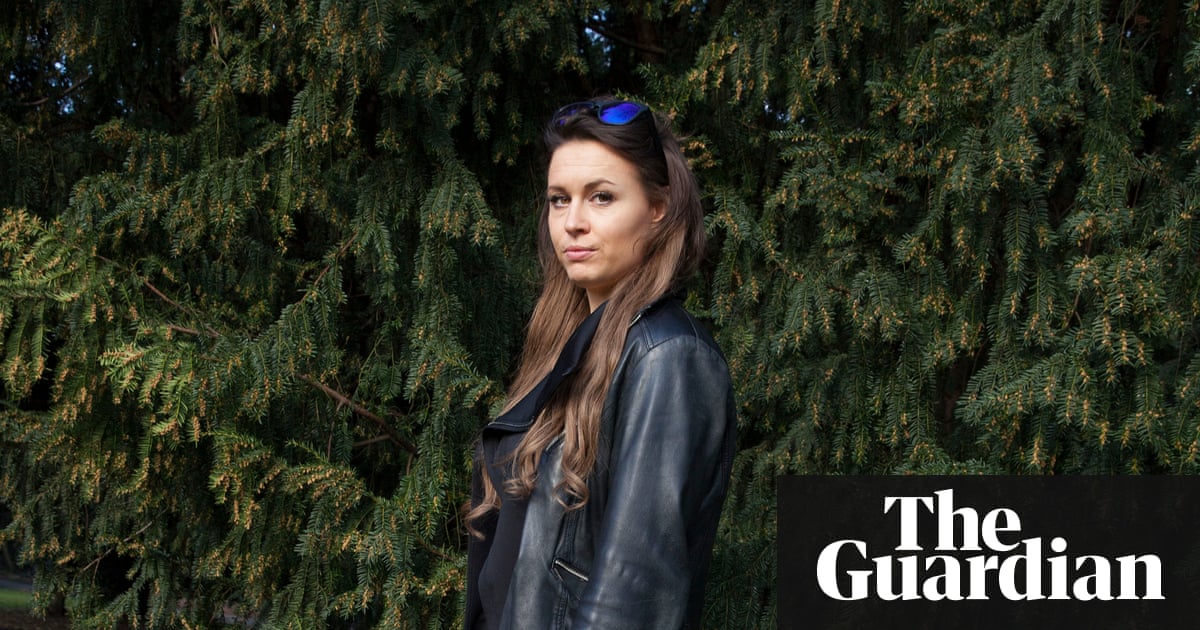 In 2012, I was 22 and doing a ski season in Ischgl, Austria. It had been snowing heavily for daytimes, and no one could ski. Then the weather changed. On my day off, I woke to a clear blue air and half a metre of fresh pulverization: a skier's reverie. So, I went out with your best friend Gordon.
We ran into some sidekicks on snowboards. I recommended an region good for get off-piste. My acquaintances had nicknamed it Death valley because it was prone to avalanches, but it was renowned for fresh gunpowder. As an experienced skier, I was roused rather than concerned.
When "were in" skiing and snowboarding down, I wanted to be at the front to get fresh racetracks. One of the snowboarders engulf me and I was reovertaking him where reference is crashed. My skis called straight off and I toppled a bit. Then I detected a whoosh of snow.
I wasn't fretted initially because I concluded one of the snowboarders had come down behind me and sprayed snowfall on me. But then the snow swept me up and I was just falling. I couldn't breathe. I later found out that our collision had caused an avalanche that had carried me along for about 150 metres.
When I eventually came to a stop face-down about one metre under the snowfall, my first thought was," At least I can breathe a bit now ." It was like trying to breathe through a heavy cloth. Everything was lily-white, and I recalled," Is this one of these daydreams where I almost die ?" Then I realised it definitely was not a dream.
I was calling of providing assistance, but trying not to use up too much oxygen. My phone was leading off, but my arms were trapped so I couldn't answer. It was gruesome, lying there not being able to move , none knowing where I was or having any acces of noting me. I was slowly suffocating, but opposing it off, trying to stay conscious.
The avalanche enveloped the field of a football tone, so it was a needle-in-a-haystack scenario. Initially, the people conceived I'd skied on and would be waiting all over the area. They rang me to check. When I didn't answer, they started to look for me.
In our exercise as ski reps, we had been told that if someone is buried in an avalanche, after about 11 times you're looking for a body. That was the most harrowing component: there wasn't one thing I could do to save myself. I was trying not to panic, but I did envisage, "This is it." I was thinking of the summer I had contrived with my sister, and my last-place thought was, "That's a shame." Then I let go. It was certainly fairly peaceful: I visualized a forest either back of me, and I was just ambling into it.
No one had any avalanche gear- no transceivers to set me , no probes and no spades to mine me out- so the boys were just protruding their hands in the snowfall. After about 15 instants, by pure possibility, one of the sons stumbled the back of my leg. When they attracted me out, they couldn't find a pulsate and I wasn't breathing, so Gordon started "re giving me" CPR.
My next recognition is Gordon giving me a hug and a clumsy kiss and pronouncing," Rhianna, I've never been so pleased to see you !" I remember running," Eeeuuugh, don't kiss me !" even though instants earlier he had given me the kiss of life.
My face was lily-white, my cheeks were off-color, and I had severe hypothermia, but didn't feel cold. It was a sunny daylight, so I wasn't wearing very much, which is one of the reasons I didn't end up with brain damage- the hypothermia slow-going my metabolism and reduced my brain's need for oxygen.
I was taken by helicopter to the hospital, where they deprived me and exploded hot air across my torso to warm me up. They too applied me on a dribble to reoxygenate my organs. When I woke in hospital, I changed my phone on. I had a voicemail from one of the ski teachers enunciating:" Hey, exactly to let you know it's a really high avalanche jeopardy today, there have been three people buried in avalanches in different areas already, so merely be very careful ." He had left that theme while I was buried.
After 36 hours in infirmary, I moved home to England and within a few weeks I was back in Ischgl to finish the ski season. I precisely couldn't retire. Appearing back, I was phenomenally luck. I now carry avalanche security gear when I ski, and I won't used to go in heavy snowfall drops without checking the avalanche risk factor. Skiing is still my biggest feeling, but I don't take risks any more. It's not worth it.
* As told to Brooke Theis.
Do you have an experience to share? Email experience @theguardian. com