As sentencing approachings following a depot fervor that killed 36, artists on the peripheries struggle to find infinites to live and work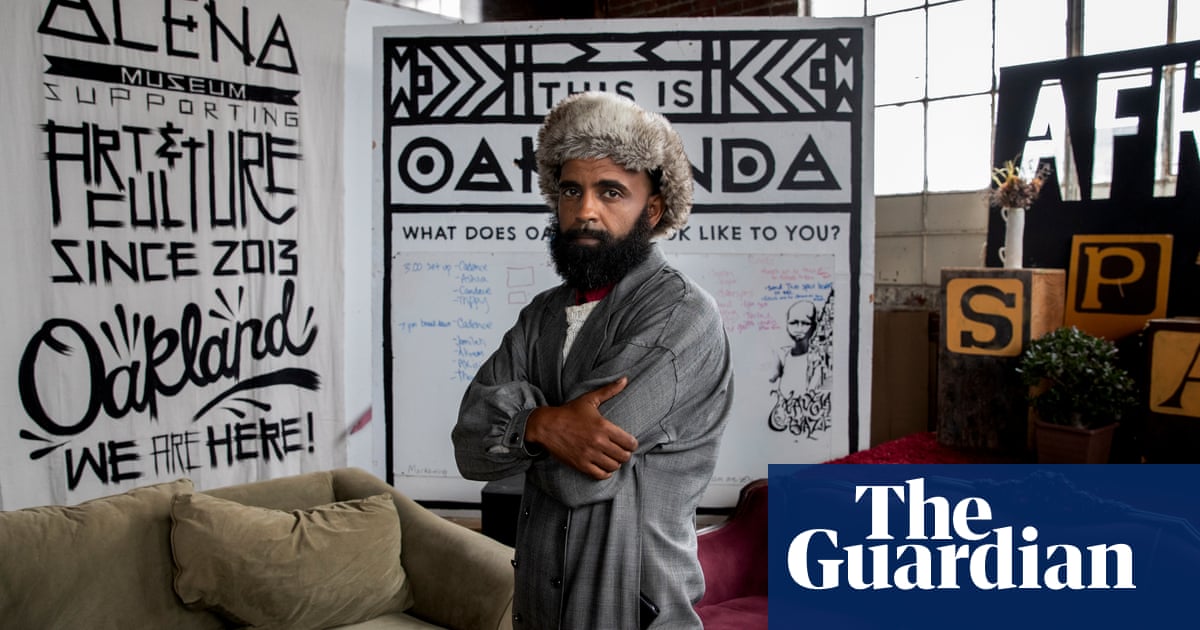 Artists and musicians in Oakland faced a frightful assignment when they awoke on 3 December 2016: figuring out if their friends were dead or alive.
The fire at the Ghost Ship warehouse party that killed 36 people led to an agonizing weekend of futile pursuits, crowdsourced spreadsheets of missing people, and a rapidly rising body count. It felt like rock bottom for some- until the eviction menaces began weeks later.
On 6 December, tenants of Burnt Ramen, a neighbourhood underground punk venue and residential storehouse, were put on notice by city officials that they could be targeted due to unsafe positions. Their friends' burials had not yet happened when report cameras showed up at their entrance in Richmond, a city simply north of Oakland. Soon, they were ejected and forced to live out of their cars and on sofas, and 20 months later, they are still pushing to return.
" You're dealing with your community going through this huge loss and mourn, and it's also the dead of winter and I'm about to be homeless ," Sadaf Zahoor, a former Burnt Ramen tenant, recalled in a recent interview, including:" I require my home and their own families back ."
Two gentlemen behind Ghost Ship, where people grew trapped on a second floor during the deadliest construct ardor in recent US history, are being sentenced this week for involuntary manslaughter. Families of the victims, many of them young creators, musicians and activists, have said the prosecutor's plea transactions for several years in prison did not feel like a just outcome.
For some friends of the deceased, the unfairnes of Ghost Ship was also what they described as a crackdown by exploitative landlords and ramped up authority enforcement to displace low-income parishes- a legacy of devastation that widens far beyond the 2016 inferno.
'Torn this community apart'
The Ghost Ship repository was uniquely dangerous, described by some as a "tinderbox" and "deathtrap". Derick Almena, who managed the 10,000 -square-foot industrial seat, had constructed habitations inside without proper admirations, charging holders anywhere from $300 to $1,400 to live there.
Inside was a maze-like labyrinth, jam-pack flooring to ceiling with wooden furniture, tapestries, antiques and old-fashioned forte-piano. The night of the fervor, about 100 people had arrived for a dance defendant, clambering up a ramshackle wooden staircase. It was the only way out after Max Harris, a party organizer and the second defendant in the state's occasion, had blocked another exit, according to prosecutors.
The fire, maybe activated by an electrical omission, justification the floor to collapse, leaving dozens to die of inhale breath.