Despite a 2.2 bn regeneration curriculum, the Lusatian Lake District project, on land once resided by the GDRs industrial stronghold, remains relatively unknown to non-east Germans. So we took a tour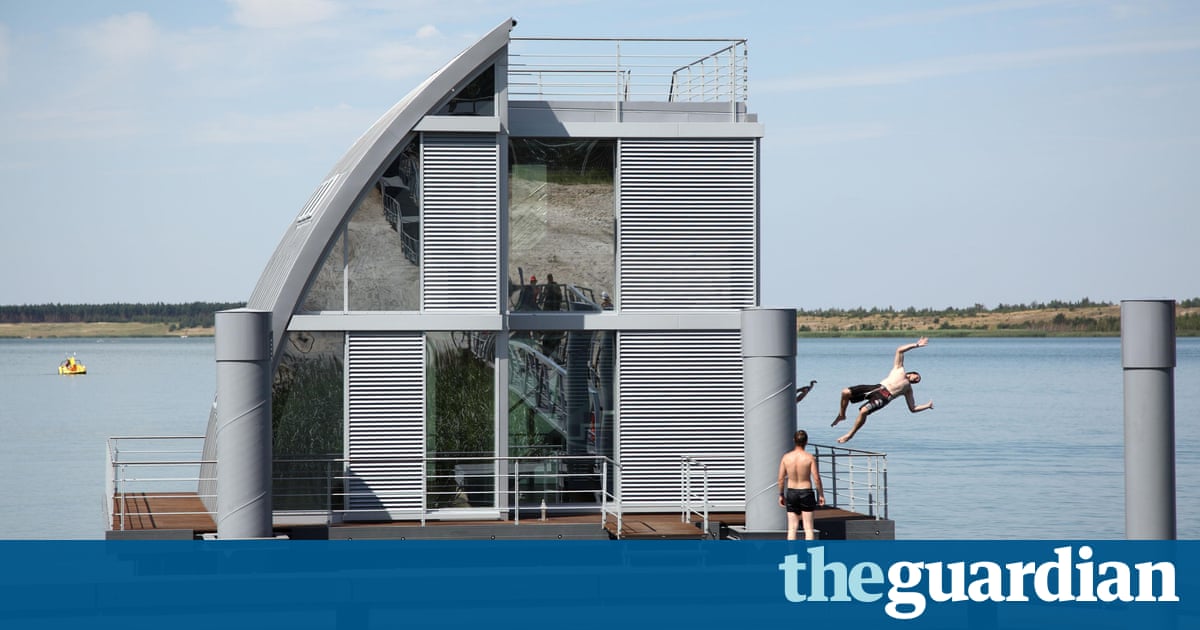 This was once one of the dirtiest areas in East Germany, enunciates Sren, my tour guide from IBA Tours, as our bikes swoosh through the Lusatian Lake District. When I was growing up here, before the Wall descended, we never hung our laundry outside, and we never wore white-hot socks, because we knew they wouldnt be white after a few minutes. The coal dust was everywhere, all the time.
Its difficult to connect this information with the pristine landscape around us, all surging pine forests, glistening ponds and immaculate asphalt cycles/second routes. The only other large mansions of life have been a smattering of fellow cyclists and a sedge of cranes in a field. We havent see, let alone examined, a motorised vehicle and theres surely no coal dust in the air now.