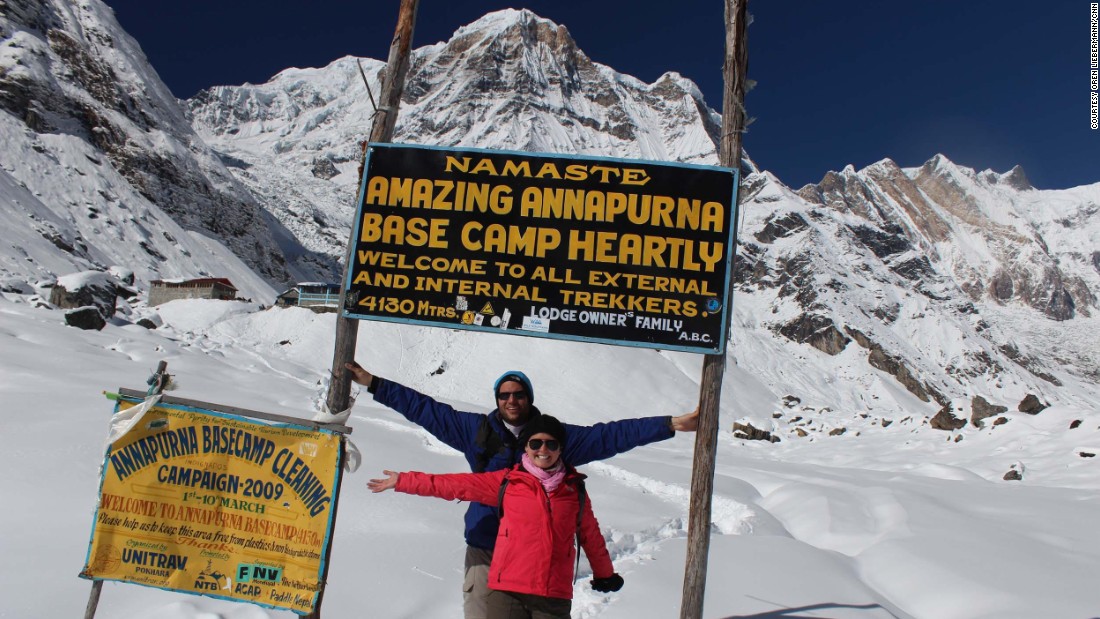 ( CNN) I made the most important the actions of my life because of diabetes.
While volunteering in Nepal, I was diagnosed with category 1 diabetes at age 31. It was Valentine's Day 2014, and my bride and I were in the middle of a backpacking tour around the globe. We had just finished a hiking expedition in the Himalayas that almost killed me.
I had been forgetting load and had to run to the lavatory constantly. And I had never in "peoples lives" been so thirsty. I rejected the symptoms as consequences of the dry condition, until I stepped on a magnitude and "ve seen how" much load I'd failed: about 40 pounds.