The pair have been exchanging insults for months but brand-new photos divulge Kim and Trump have at least some common ground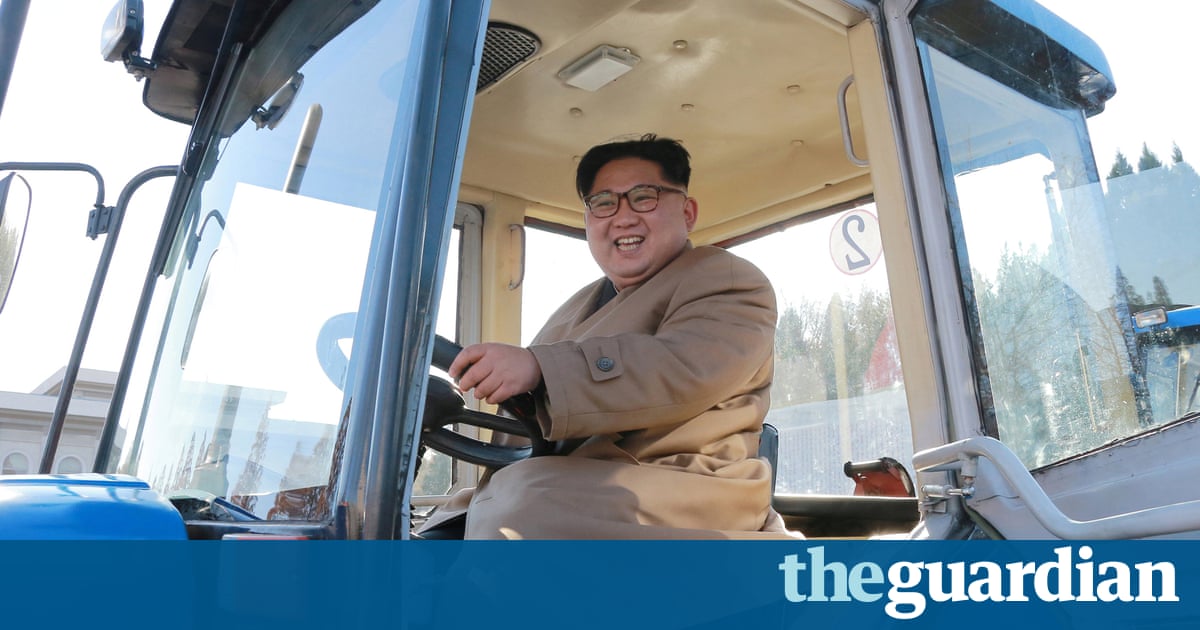 After a year of trading insults with Kim Jong-un, Trump recently seemed pained by his tense tie-in with the North Korean leader.
" I try so hard to be his friend ," tweeted Trump, seemingly oblivious that his use of mocking monikers like " little rocket man "~ ATAGEND and threats to" totally destroy" North Korea may have left Kim less inclined to be Trump's pal. On match, Kim's no better. He called Trump a" mentally deranged dotard" and worse still, "old".
But perhaps the two leaders have more in common than they realize.
State media photos liberated on Wednesday evidenced a gleeful-looking Kim clambering into the cab at a tractor factory in Pyongyang- just as Trump did when truckers visited the White House in March.
So can the pair's shared enjoyment of huge system accompanying them together?
Probably not. A recent editorial in North Korean state media regarded the president a" horrible criminal" and sentenced him to death. It's hard to come back from that.
Still, there's always Putin.