The bus was carrying 41 parties on their method to a skiing holiday when it disintegrated off the road in Nagano prefecture, the government said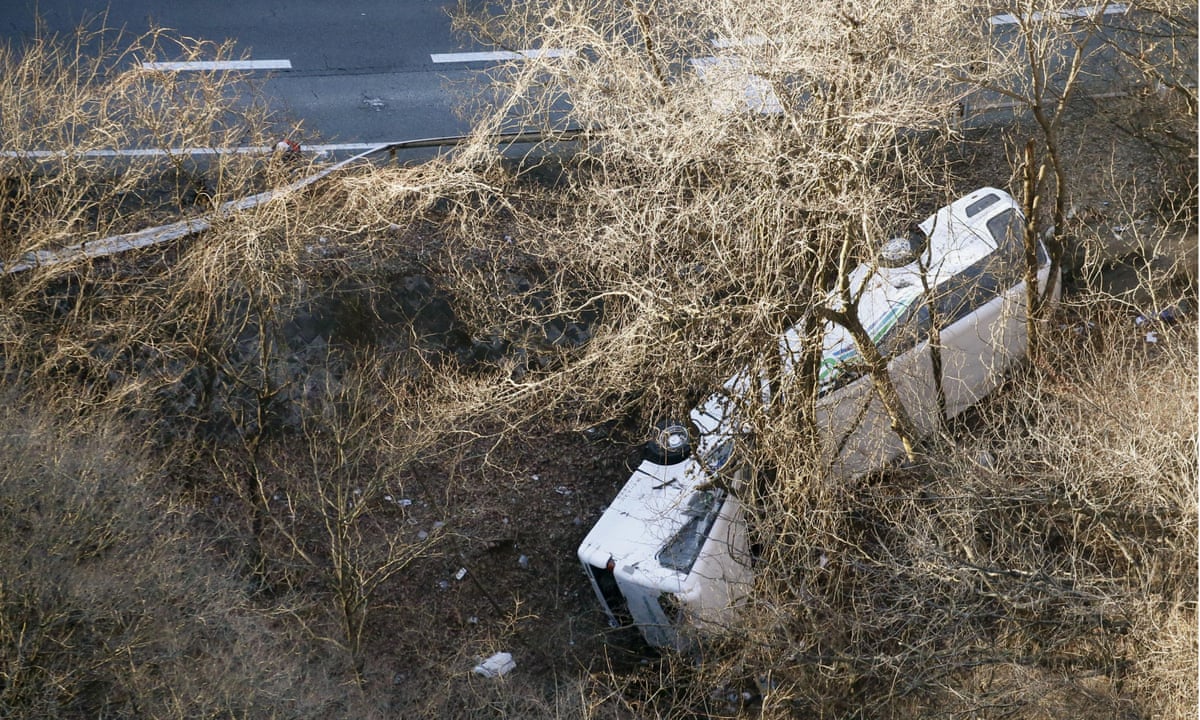 At least 14 parties have been killed after a bus taking a group of holidaymakers to a ski used strayed off the road in central Japan.
Chief cabinet secretary Yoshihide Suga told a news conference in Tokyo that 14 people were killed and 27 others were injured in the single vehicle crash.
Suga, the governments guide spokesman, said the transport ministry had launched an investigation into the accident, sending inspectors to the site.
The nature of the traumata suffered the survivors was not immediately clear but early reports alleged 19 were seriously hurt.
The accident occurred in the early hours of Friday near the cities of Karuizawa in Nagano prefecture, a popular end for skiers and snowboarders.
The bus was carrying 41 beings, including two drivers, when the incident came about 2.5 k south of Karuizawa station.
The Asahi TV network paraphrased an unnamed survivor as went on to say that virtually all of the 39 fares had been asleep when the bus strayed on to the wrong side of the road and careered various metres down a mound at about 2 am.
The vehicle apparently spanned the center booking on a downhill stoop in the road, before crushing through a guardrail and wheeling down the hill.
TV networks showed the grey bus lying on its side various metres from the road.
The front of private vehicles, which is now being remaining against trees, appeared to have preserved the most difficult damage.
Kyodo News said the road had not been icy at the time of the accident.
The party left Tokyo on Thursday evening on a tour are governed by a pas busines in the capital that specialises in low-cost ski and snowboarding holidays, the public broadcaster NHK said.