His concerts in cinemas from The Lord of the Rings to Planet of the Apes facilitated alter movie behaving. But his decision to direct a film, Breathe, about a disabled-rights campaigner is a very personal one, he explains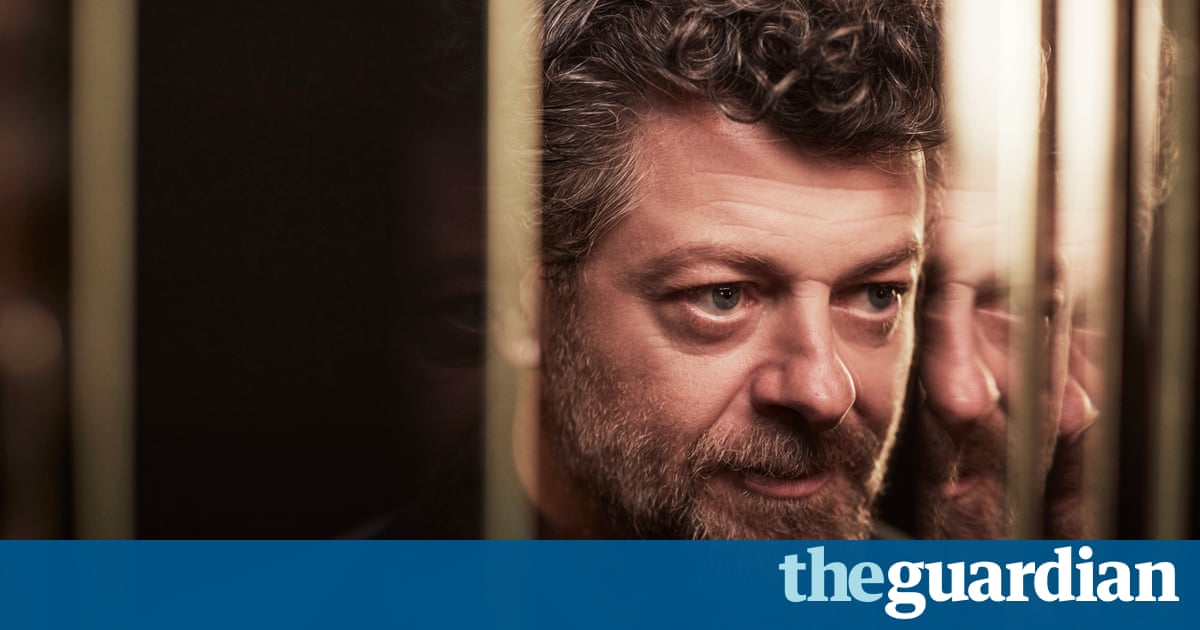 Breathe is not technically Andy Serkis's firstly cinema as board of directors. He had already shot his adaptation of The Jungle Book exploiting the performance-capture engineering for which the man inside Gollum has become known. But while that was in post-production, Serkis obtained is necessary to direct Breathe. There is a bit of CGI- Tom Hollander plays twins- but, otherwise, it's an interestingly old-fashioned movie from a humankind who likes to talk about digital characters and next-generation storytelling.
It was the write that did it, he adds." I actually did announce my attentions out, and that never happens to me ." It was one of the cinemas on the slate of the Imaginarium, the performance-capture studio and creation company Serkis had set up with the movie creator Jonathan Cavendish. Serkis was lined up to do the more whizzy performance-capture films such as adaptations of Animal Farm and The Jungle Book- the latter an only sift reworking from the Disney adaptation released in 2016( both cinemas went into production at roughly the same season)- but he asked Cavendish if he could lead Breathe. Could anyone turn down Serkis? As soon as I fulfill him, I'm struck by how heated and bighearted he seems- blue gazes reflecting, wild badgery hair and an unassuming manner.
Breathe was Cavendish's story- or rather that of his parents. After they married, Diana and Robin Cavendish noted themselves living a gilded upper-middle-class life in colonial Kenya, where Robin was a tea broker, in the late 50 s. A" pampered nitwit" is what Diana( give full play to Claire Foy) afterwards announces herself when their privileged world-wide implodes after Robin( Andrew Garfield) contracts polio. Diana was pregnant with Jonathan by then, and Robin, paralysed from the cervix down, is brought back living a life in a infirmary in Oxfordshire where he- and other parties with polio- are kept alive with respirators.