Being a feminist and a woman of colour can come with its own set of obstacles .~ ATAGEND
That's why many Latinas have stimulated it a point to discuss these challenges and personal experiences through individual blogs. In their own words, these bloggers have described what it's like to be a feminist within a culture that can be extremely male-centric, sometimes misconstrues feminism and apparently remains steadfast in keeping traditional gender capacities in place. But Latinas also face more universal defies, which align with what many women around the world fighting for gender equality too experience.
Keeping in recollection that it is possible enlightening to read the specific and not-so-specific struggles numerous women working in emblazon face, here are nine powerful blogs written by Latinas that seek to empower women everywhere.
Check them out below:
1
"This Women's History Month, I Refuse to Celebrate Your Feminism, " by Barbara Sotaita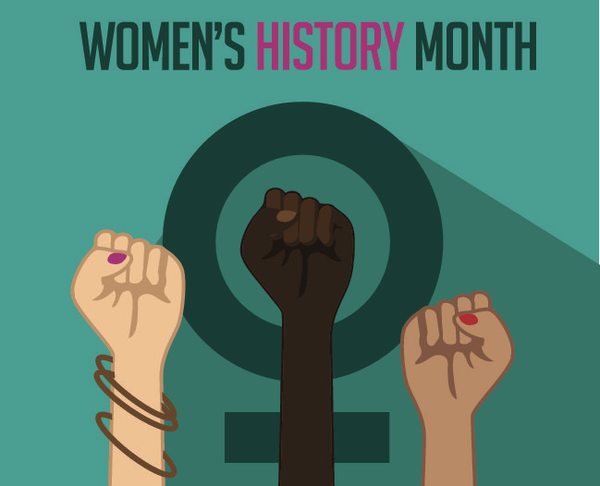 shelma1 via Getty Images